It's a nice Sunday afternoon and I really don't feel like doing much today. Rewind back 24 hours ago I was Millington, TN drifting in the Traction Optional 2nd drift event of the year titled "Regulators". Traction Optional did a great job hosting the event and gave the drivers plenty of seat time, in fact the drivers had so much seat time that most of the people burned through all their tires prior to the day ending. Well it's still early in the wk and the pics and video from the week probably won't be available for a few days but in the meantime I will go ahead and share some of the pics I have.
But before we get into the pics I wanted to thank Charlan and the Slammed Enuff family for the love and support they showed me this wk. Once again Charlan came through and sponsored me, with that said I wanted to show him and the Slammed Enuff supporters some loving. I decided to bring my night photography equipment and stay the night after the drift event so that I could hit up the Bubble tea meet afterwards. The meet was pretty cool and laid back, hung out in the restaurant, ate some good food and drank some good bubble tea. Then it was time to put some work in. Below are pics from people that wanted pics at the meet.
It was good meeting and seeing everyone, till next time.
Johnny K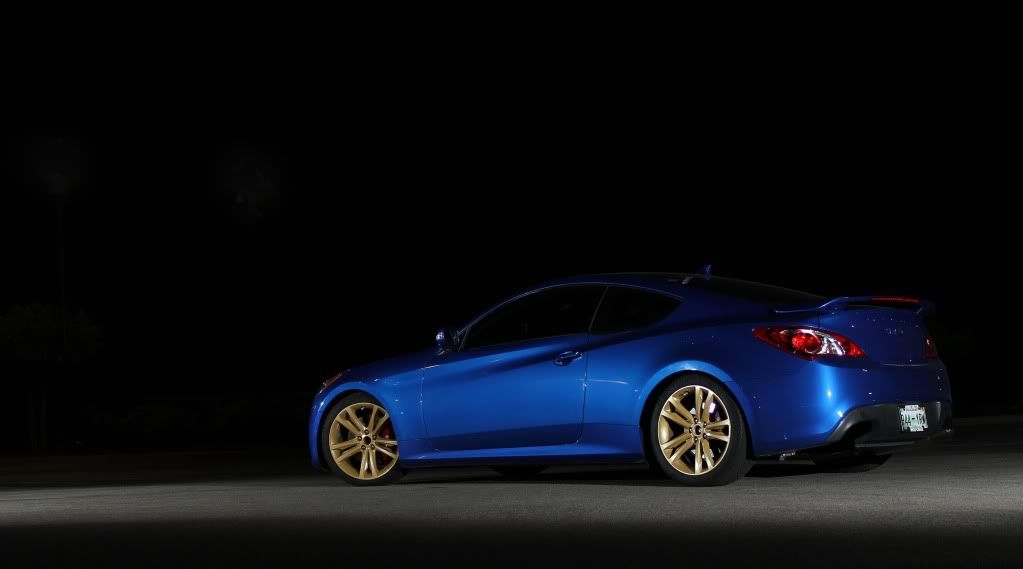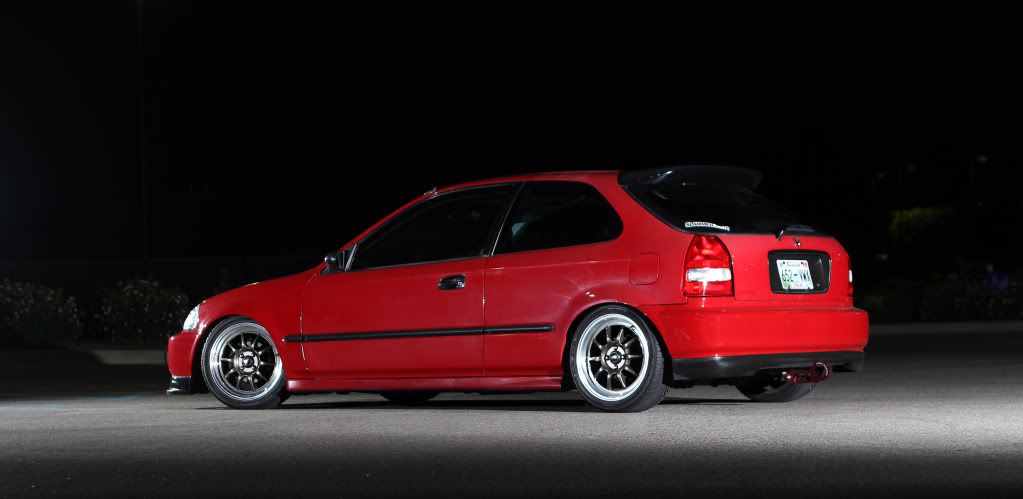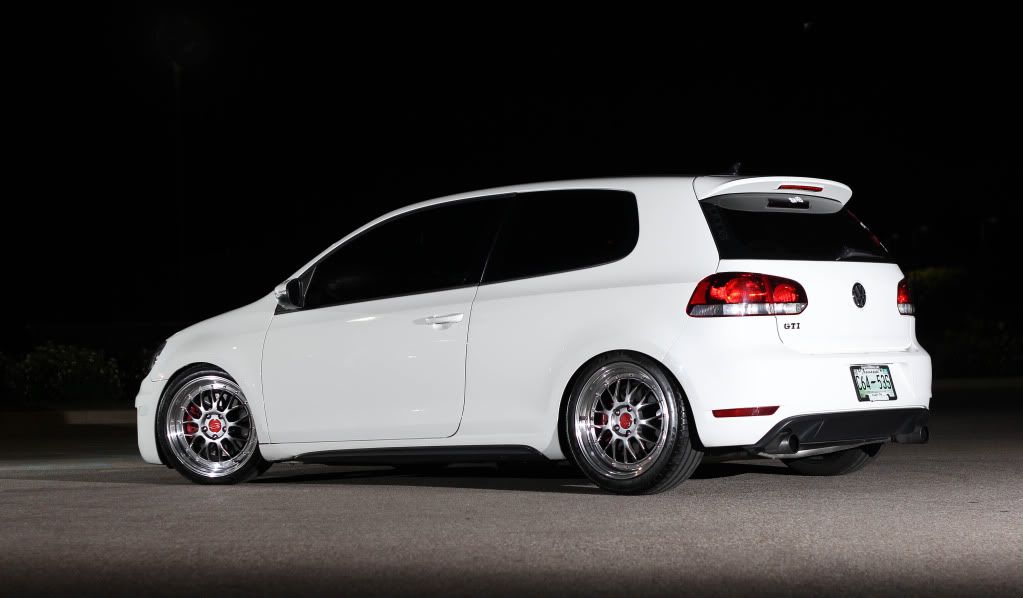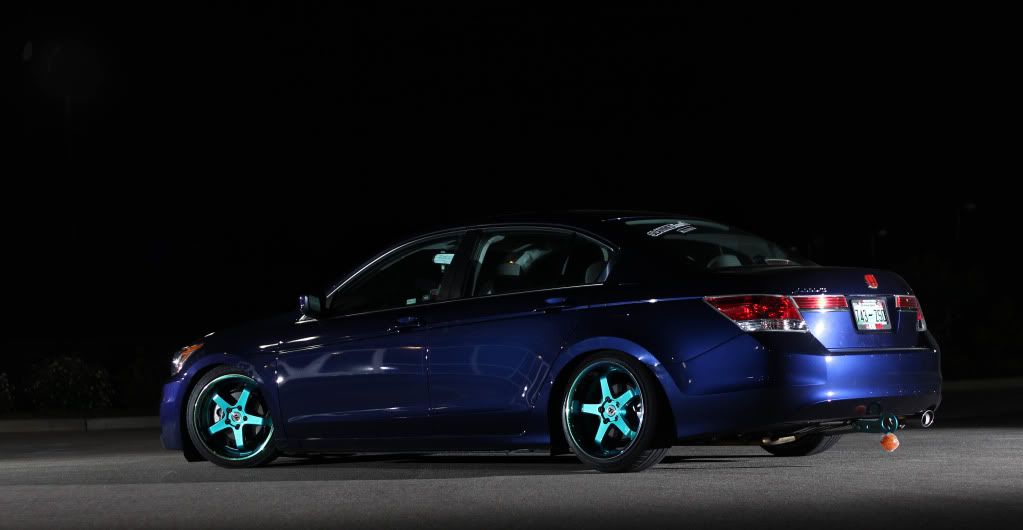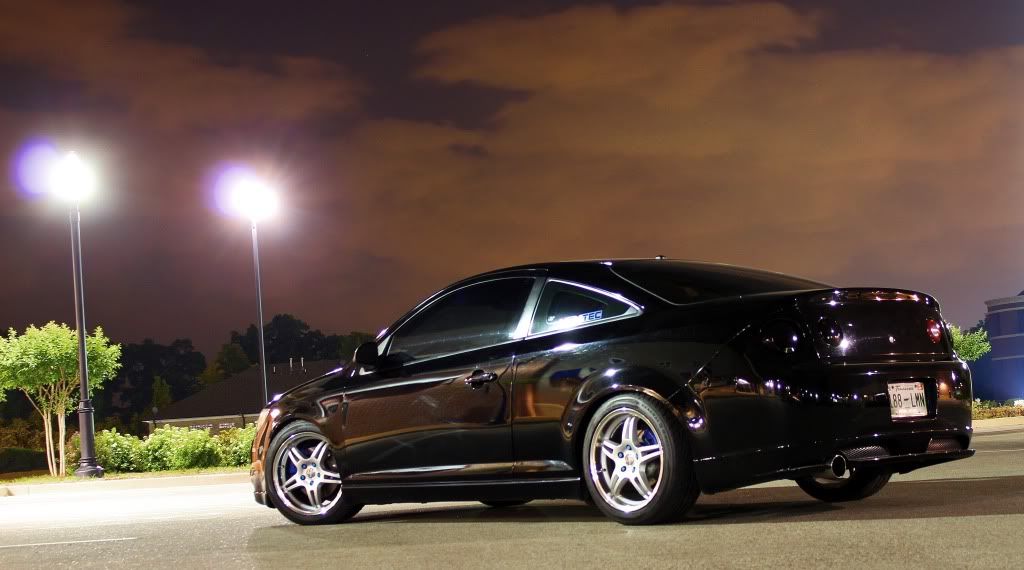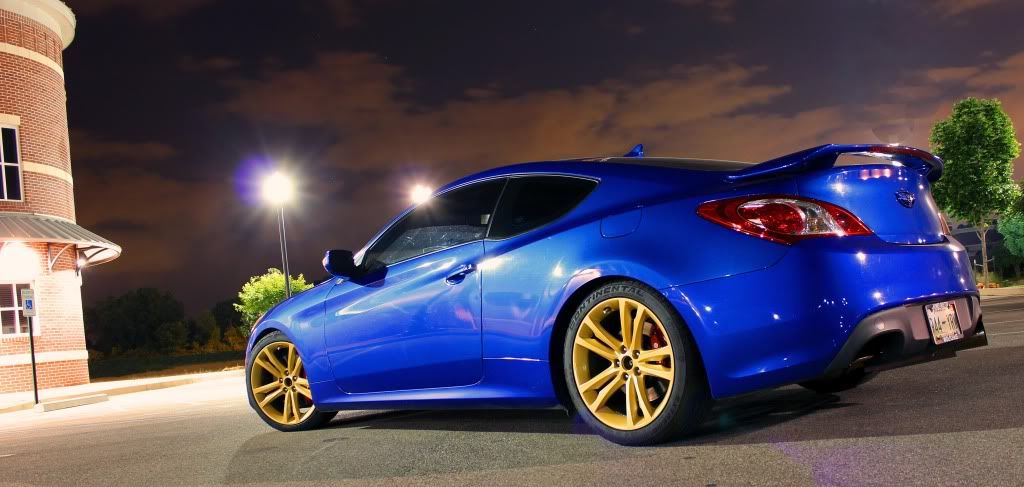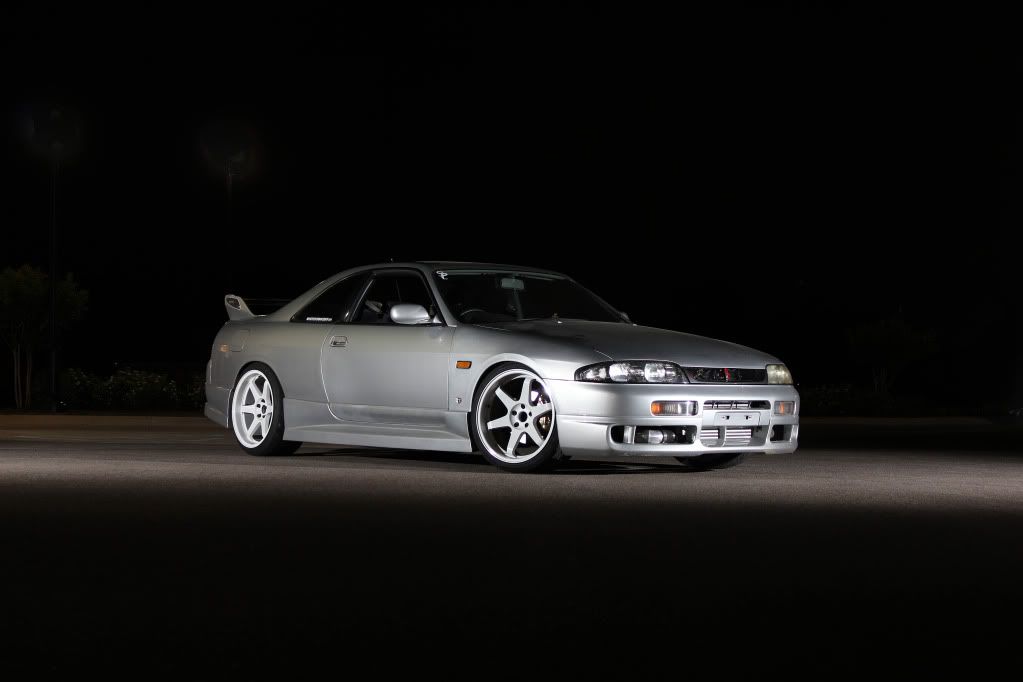 On the way home, I saw this cool little spot and decided to snap a few pics of the two out 3 sponsored Slammed Enuff drift cars.