Tonight's post will be about Chad's Ivory Pearl G35 coupe that he got not too long ago. Chad has been doing a ton of research and searching endless for a set of wheels before getting a set on Varrostoen to rock before he finds that perfect wheel.
1st up on the mod list is a set of Fortune Auto coils. These guys are beefy with 50mm pistons with 30 way dampening adjustments and these bad boys go low. I have personally put Stance Gr+, Function and Form, BC coils on a g35 chassis and these by far are the lowest coils I have seen. I wouldnt doubt that you can lay frame on these coils and still have an inch or so left in the collar.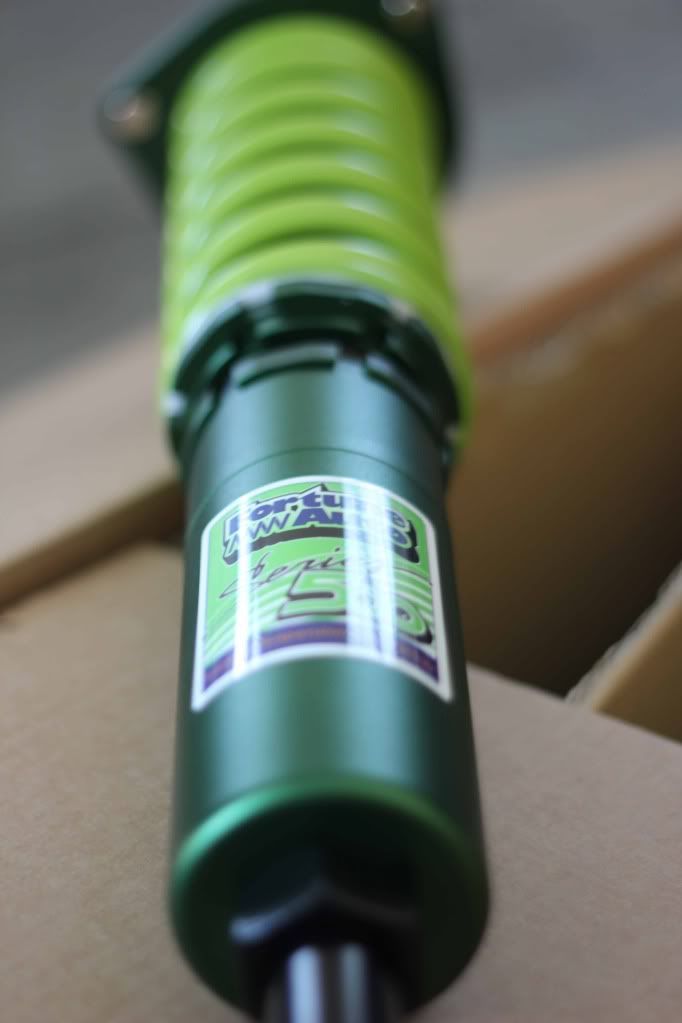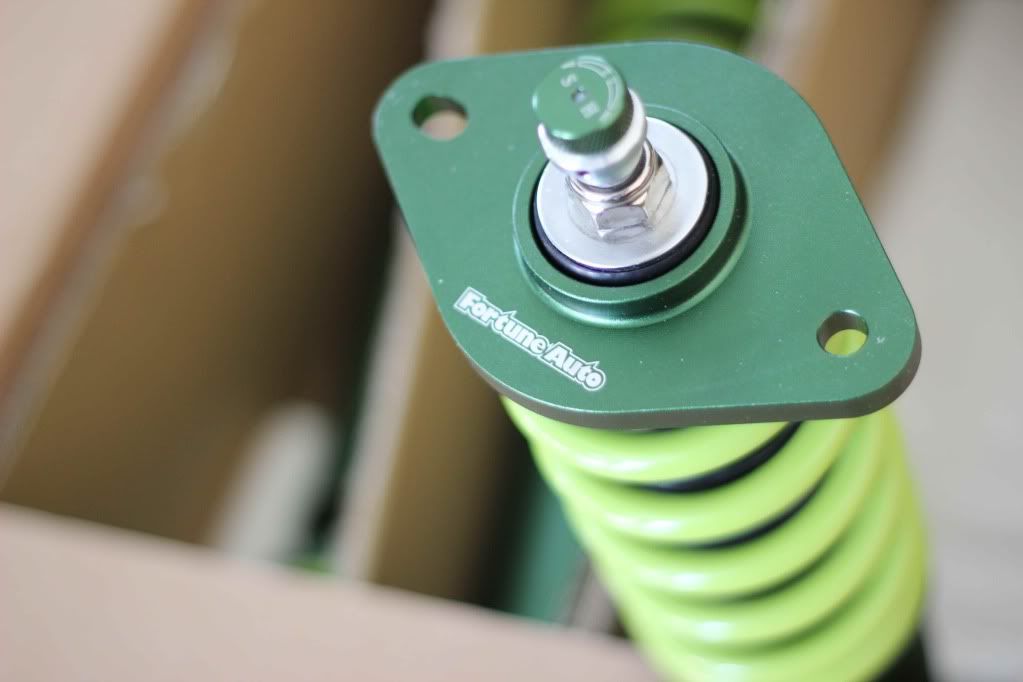 To get that right perfect fitment sometime you got to do a little rolling. Here we are rolling the front fenders a little more since they come from the factory pre-rolled.
Below is how the car currently sits after a few adjustments on the coils and after getting a few alignments on the car. We wanted to go ahead and snap a few pictures of how she currently sits so that we could have something to compare it to in a few weeks. So stayed tuned to see what's next.