It's been a while since TRP aka The Rendezvous Point has put on a meet and tonights meet was put together in 5 days. See our buddy Gage recently got into a bad motorcycle accident and the guys at TRP wanted to put together a meet to bring everyone together and raise some money for Gage. Well the meet was put together and flyer floated around Facebook for a few days. At the same time my Facebook wall blows up from all the love that Gage was getting. We all are friends through car meets and Facebook but the true love showed when someone was hurt and your friends are their by your side. Last week I saw nothing but love for Gage and tonights meet showed that people can come together to help each other out.
I've had the opportunity to shoot Gage's mustang as it's progressed over the summer and here are some of my favorite pics.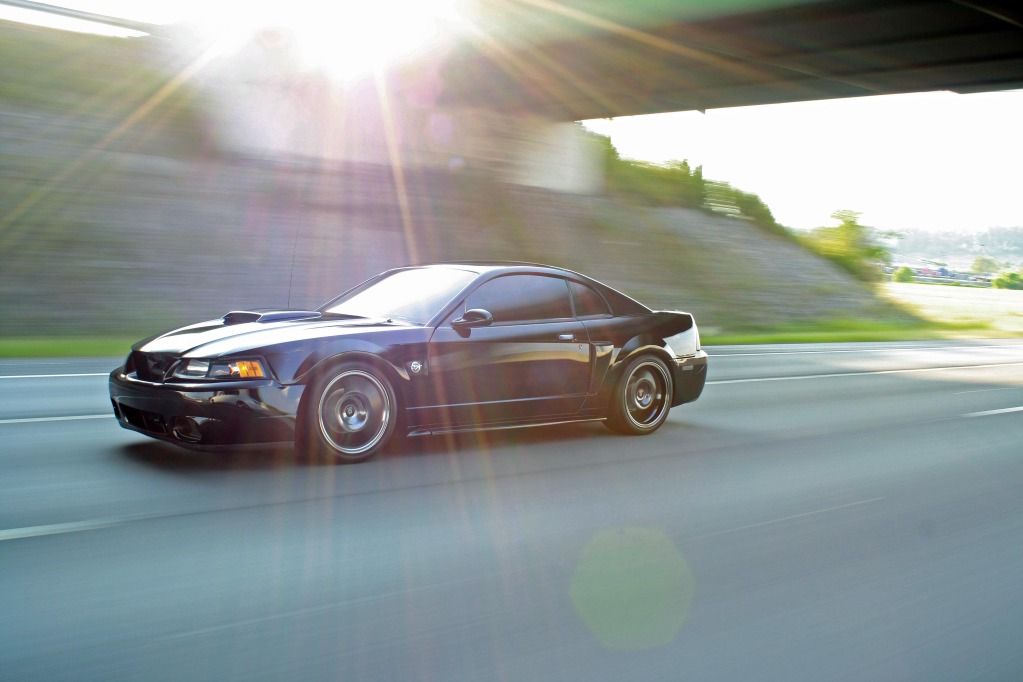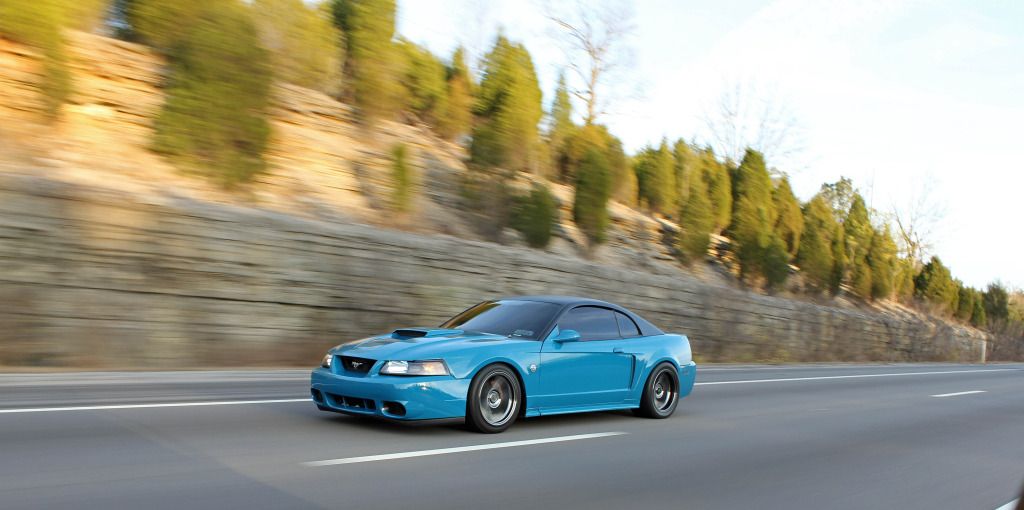 And few pic from TRP meet. Seen some really clean VW's and had to snap some pics.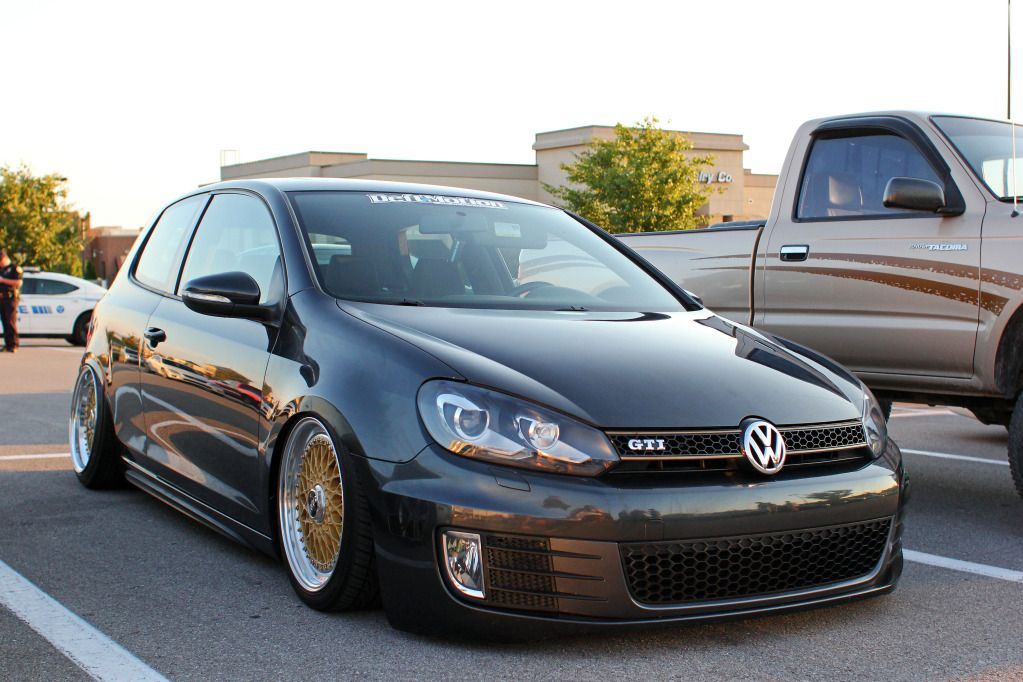 Probably my favorite car at the meet.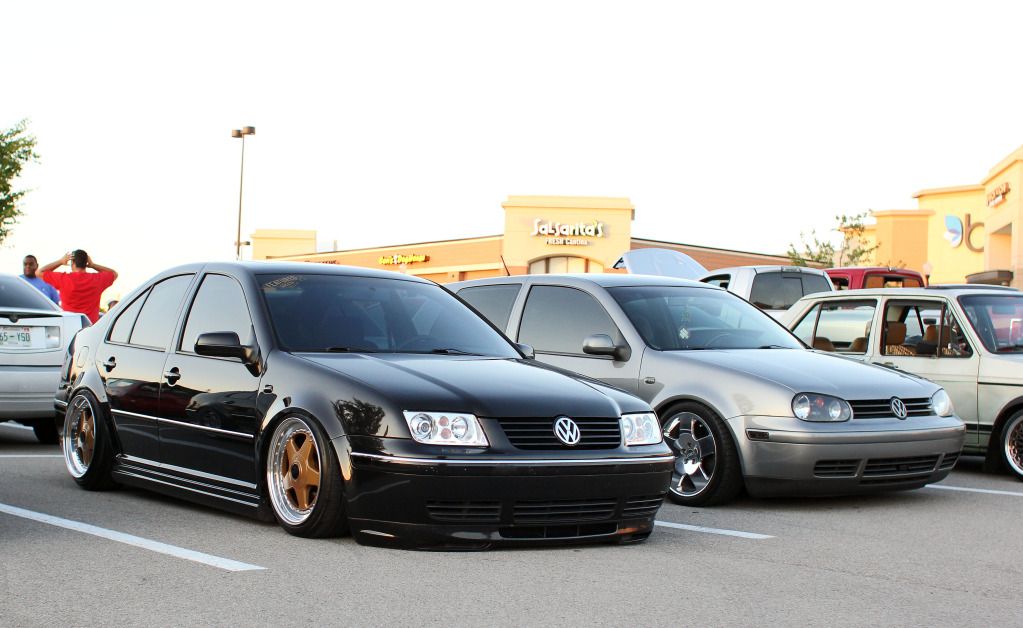 Nicely fitted EF.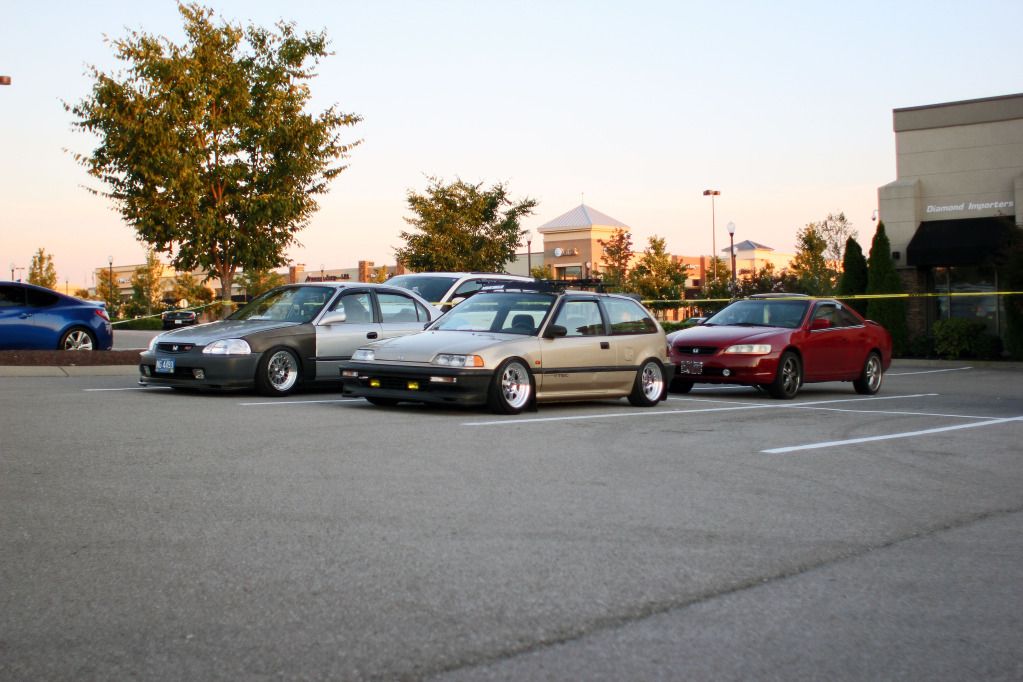 Not sure why I kinda dig this scooter.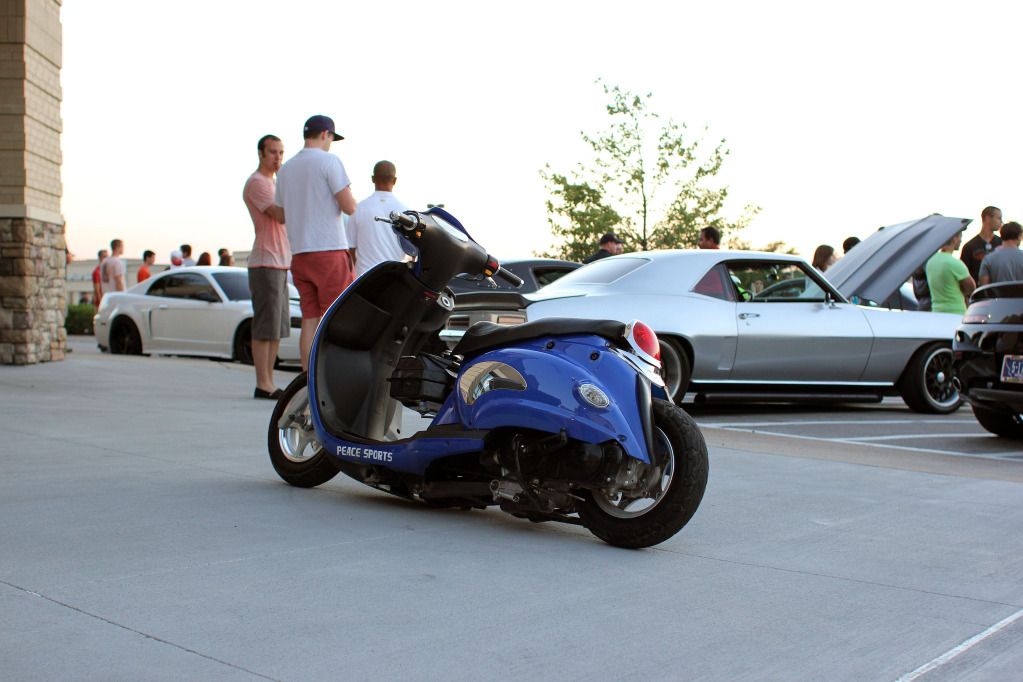 Never been a muscle car guy but man this 69 Camaro is sexy and the LS3 engine sounded amazing as he cruised out of the parking lot.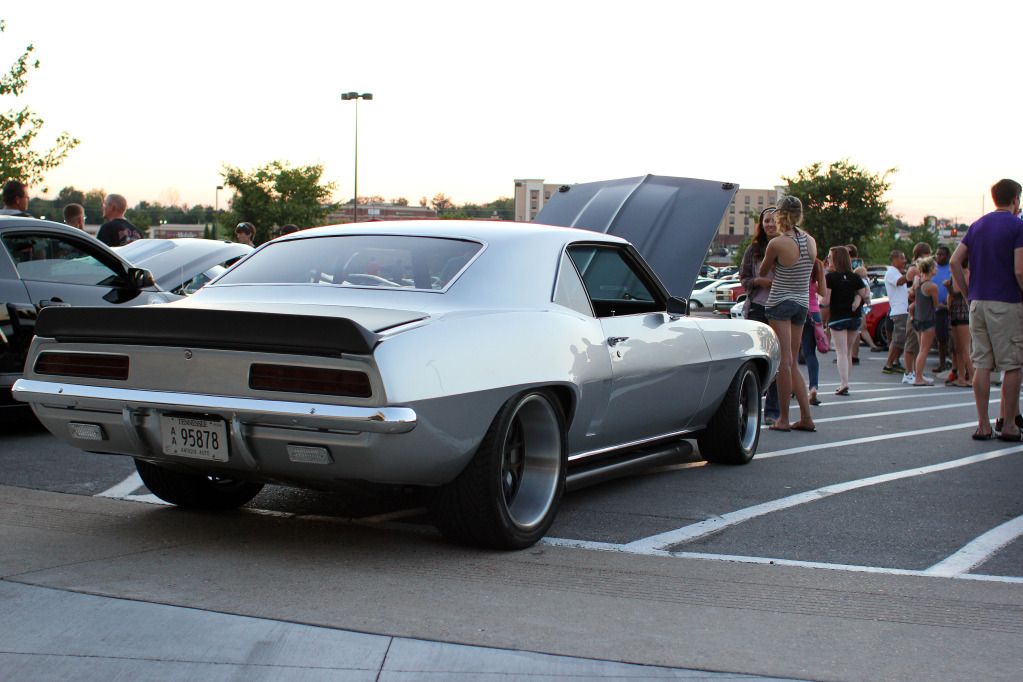 Never get tired of seeing this car, looks so freaking mean.
The Vossen looked great on this car but it seemed like every g37 had the wheels so glad to see some VSXX on this car.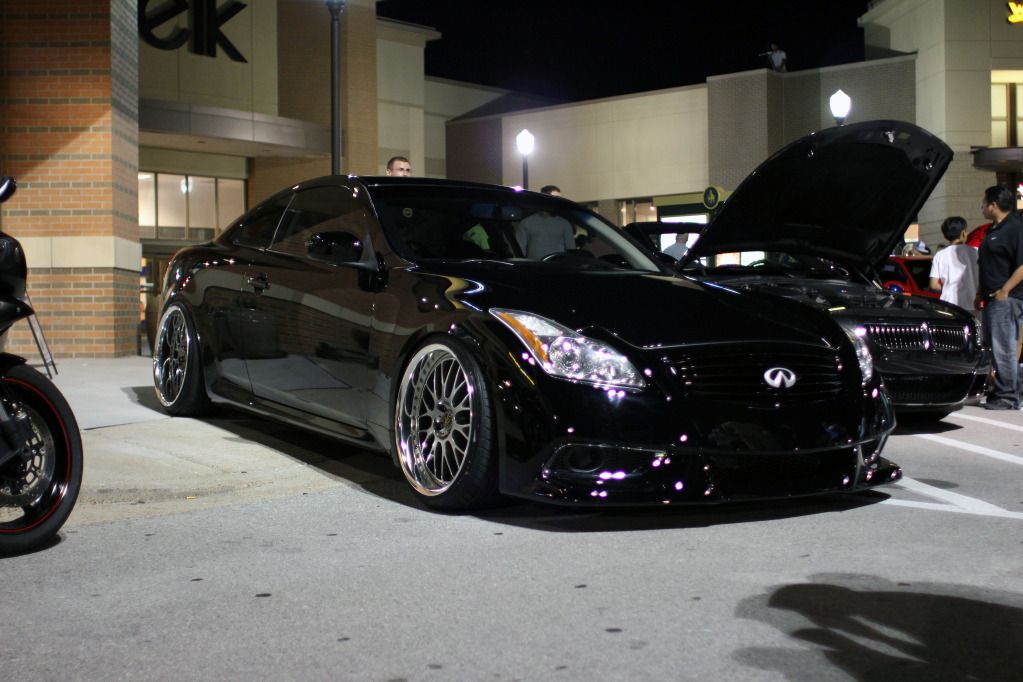 The scene in front of the DJ booth where all the expensive cars were.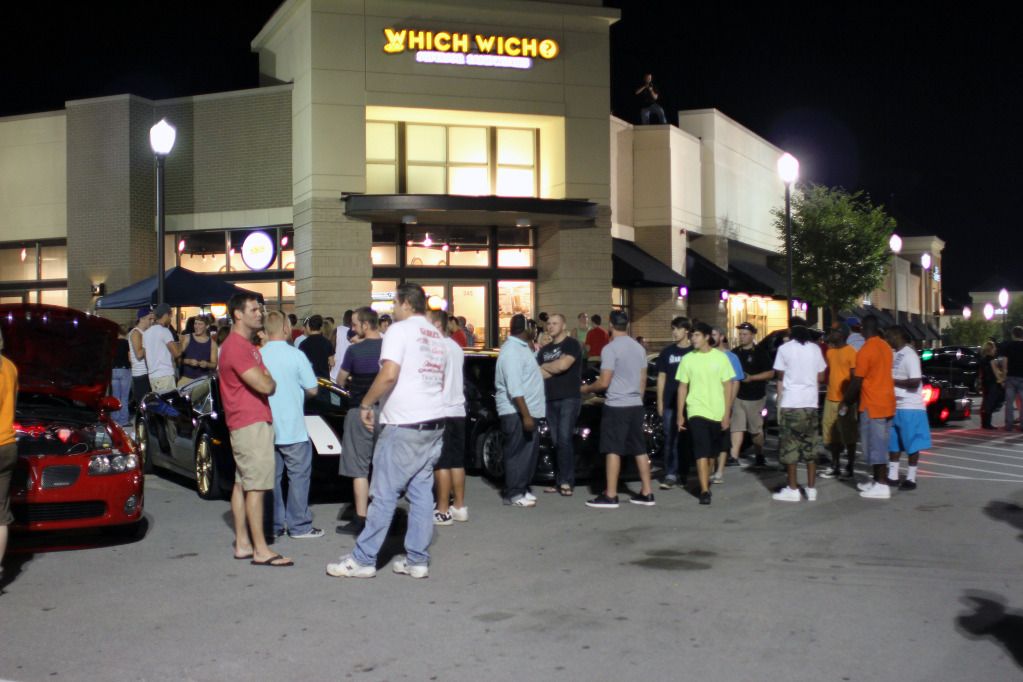 Our boy Justin do what he do… spinning the 1s and 2s…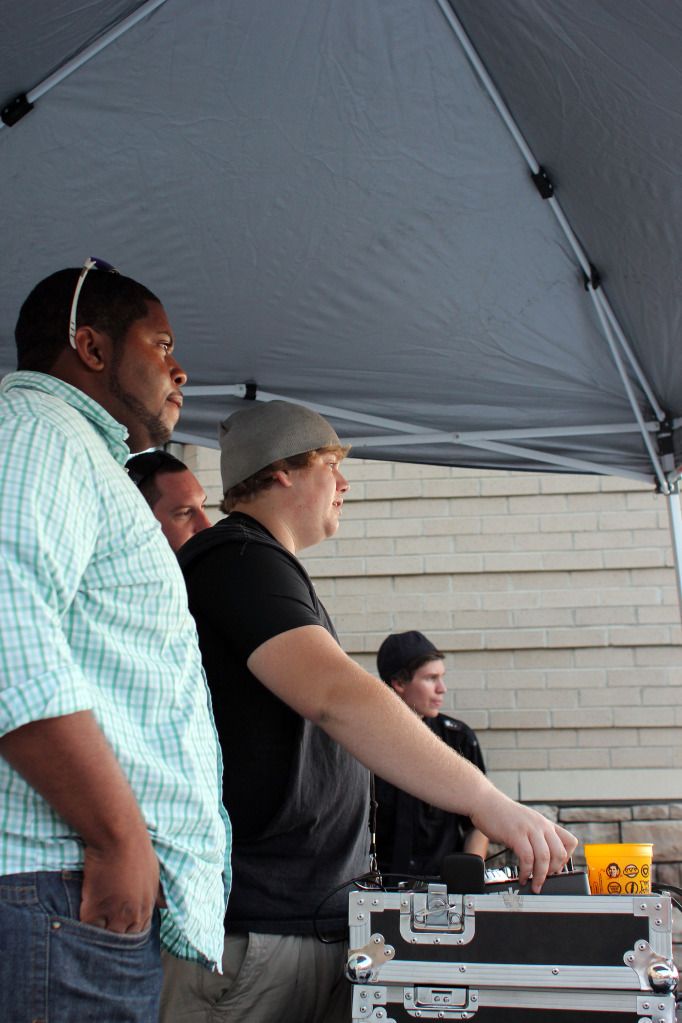 Well that concludes the pics from tonight. I think I speak for everyone when I say "Get well soon Gage"