So what does it mean to ProsPer? For the ProsPer Crew it's all about keeping the car nice and clean and standing out from the crowd by not trying to standout. We do this by rolling on nicely fitted wheels and lower the car to enhance the look of the vehicle. Some aero parts are added here and there but still subtle enough to not look like we are about to fly out of space.
Being ProsPer is not just about keeping the cars nice and clean but it's to also better yourself each and every day. Back in the day we used to hang out a bunch but now days we are trying to better ourselves but we still get out every now and again and we recently got together to roll out the weekly Music City Car Meet in Franklin, TN. While we were out I decided to snap a few pics.
Tone with the custom color g35 started a family not too long ago and recently purchased a house for his family but still keeps the car nice and clean and recently changed his wheel setup.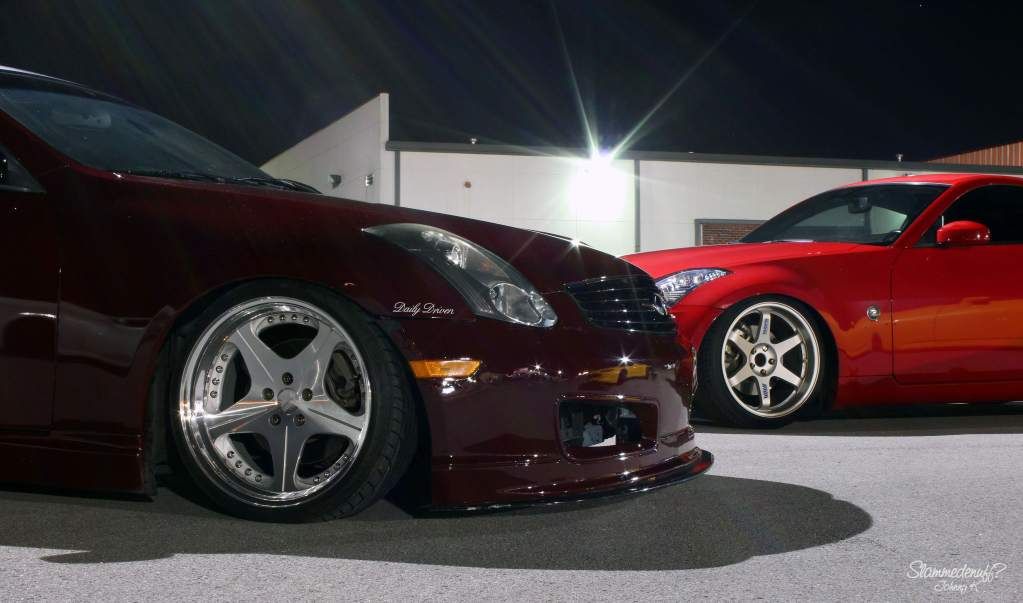 Brandon had a custom color s2k but recently sold it to stack some paper and come back into the game even harder.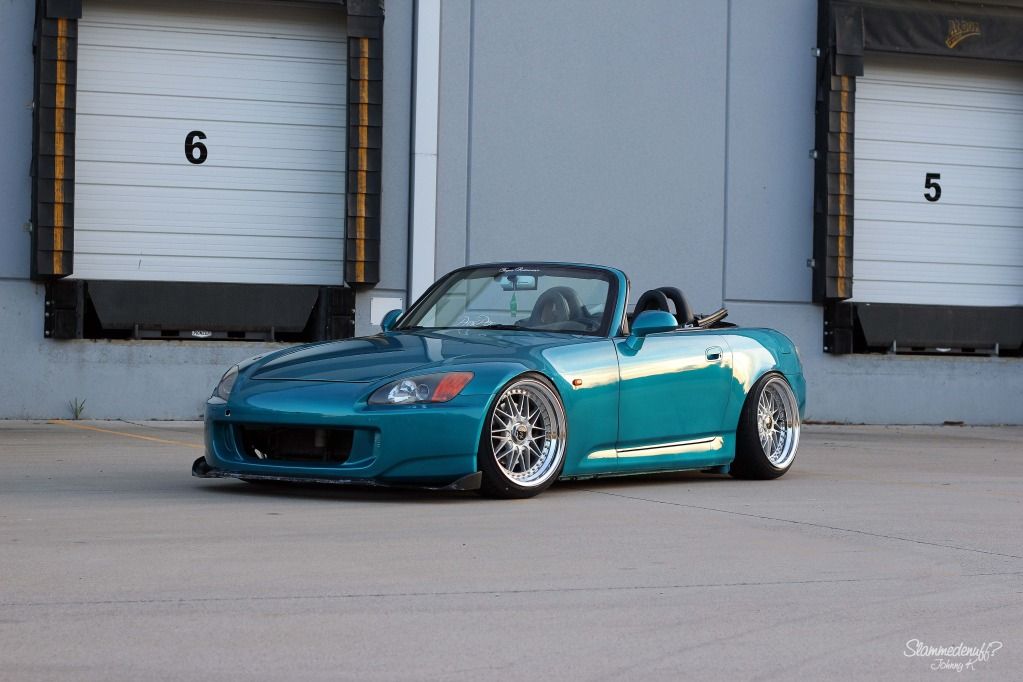 Chimm has been overseas a few times enjoying the motherland. His car doesn't really much mods, it's super clean as is.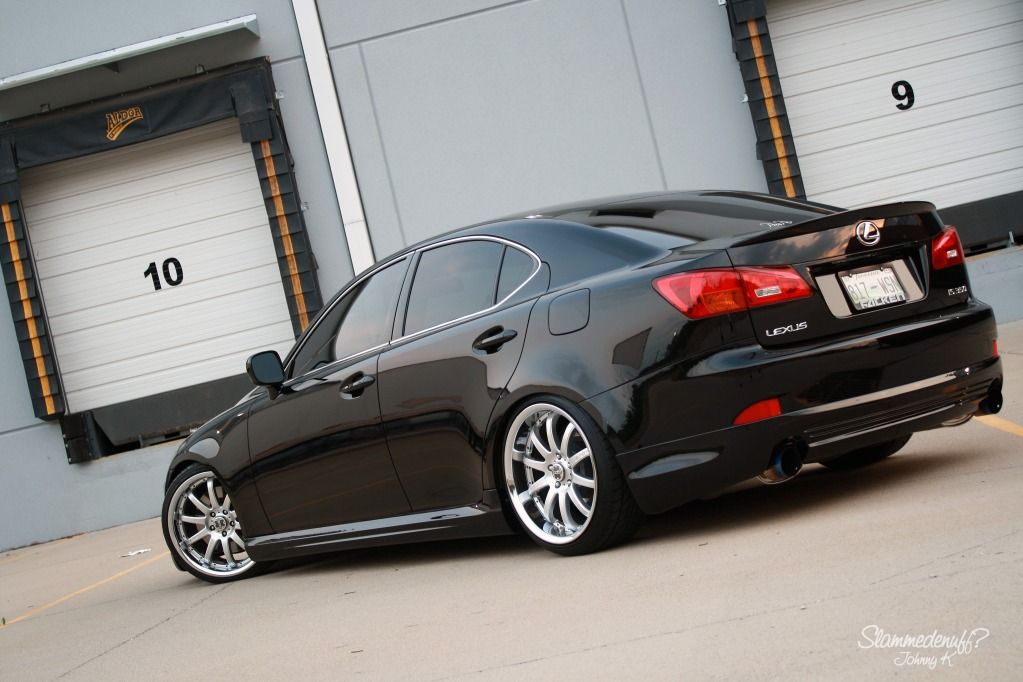 Chad has been working hard at the job and continues to plug away on his car and recently got it out of the shop with a few new goodies.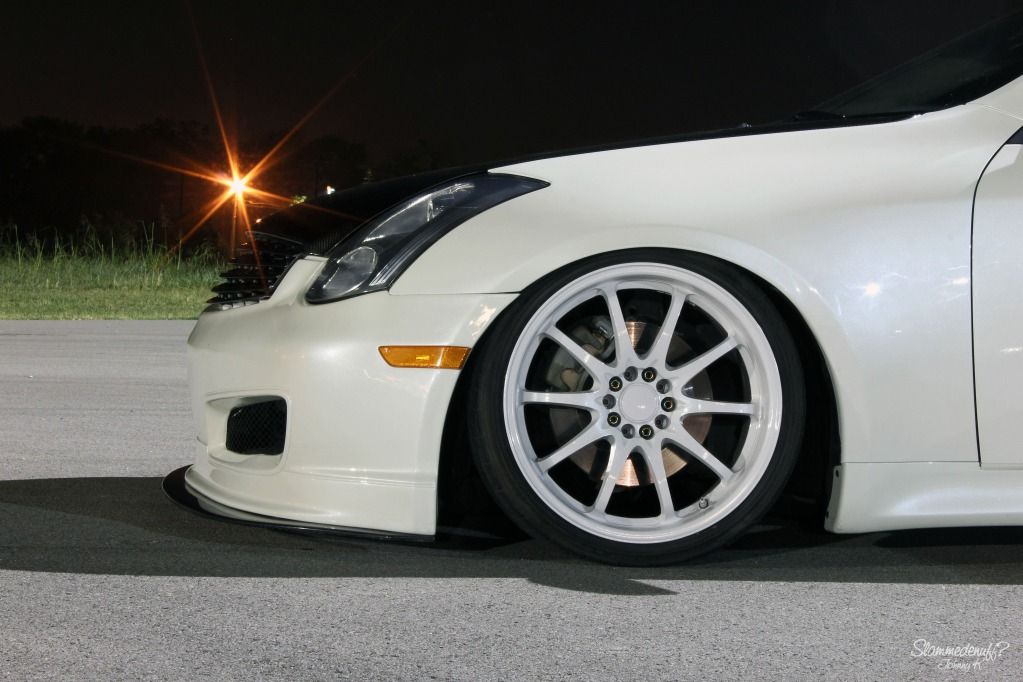 Johnny T recently graduate college and now an engineer making that money and spending that money on his s2k.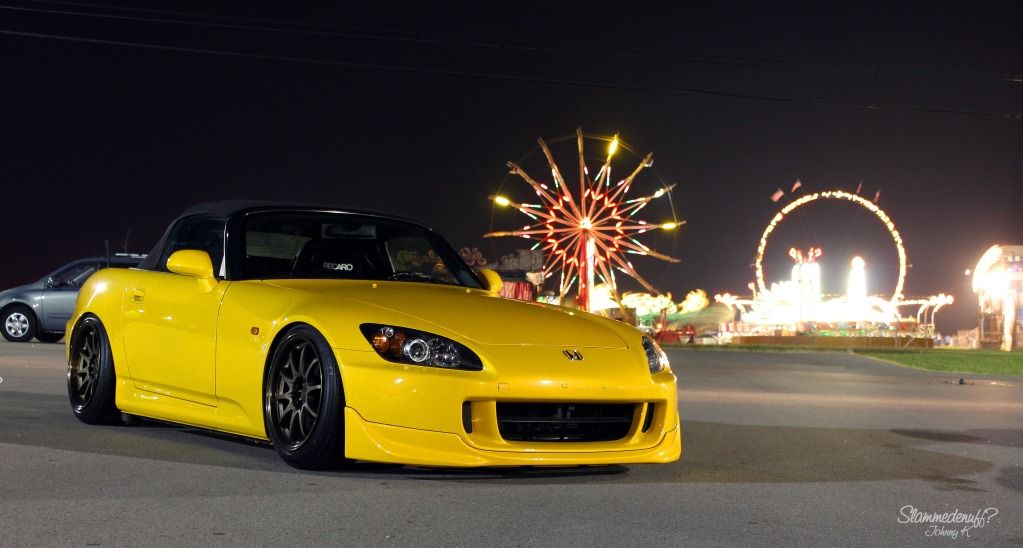 John continues to make nice little changes on the car most recent change includes a new front bumper and upgraded turbo.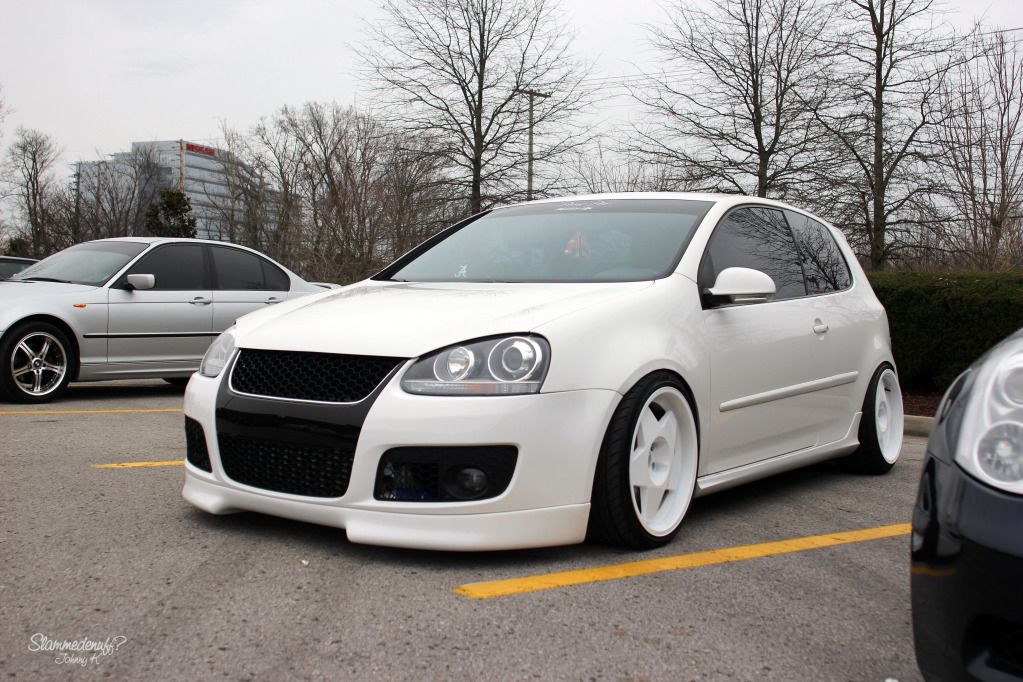 Then there is James who is a newlywed. Don't think his is350 has changed much but this thing stays clean looking.
Finally you have yours truly. Most recent upgrade for me is the TE37 but it's going to paint so to fix the rear quarter and to add some other little goodies.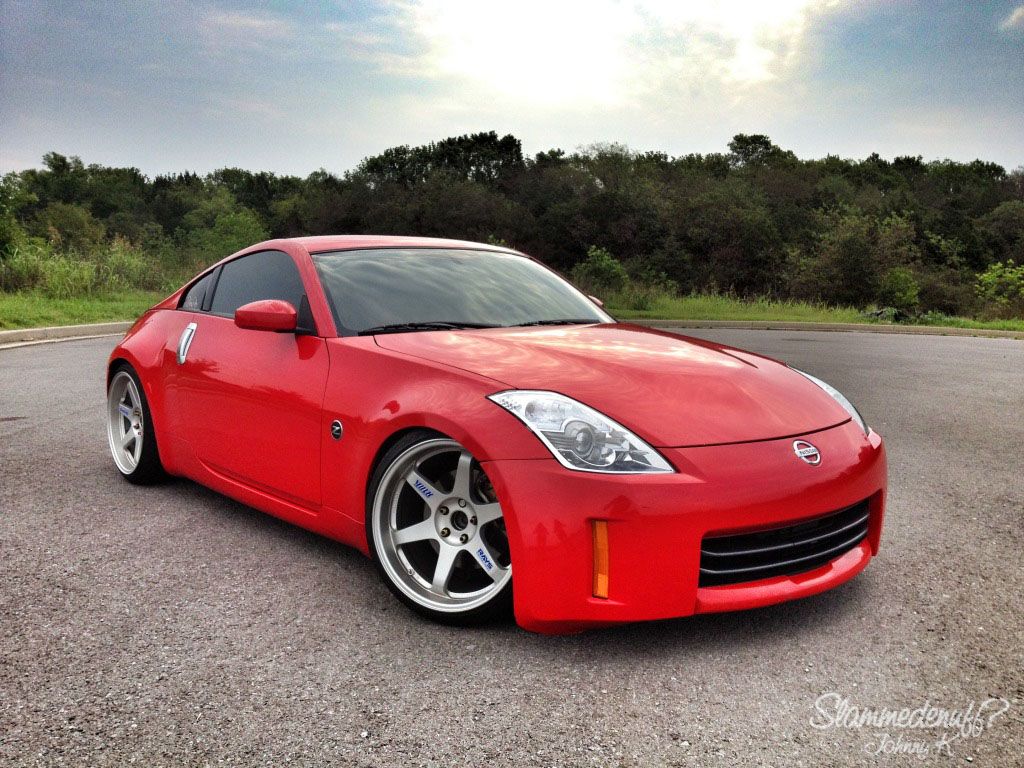 Back in the day when we first came together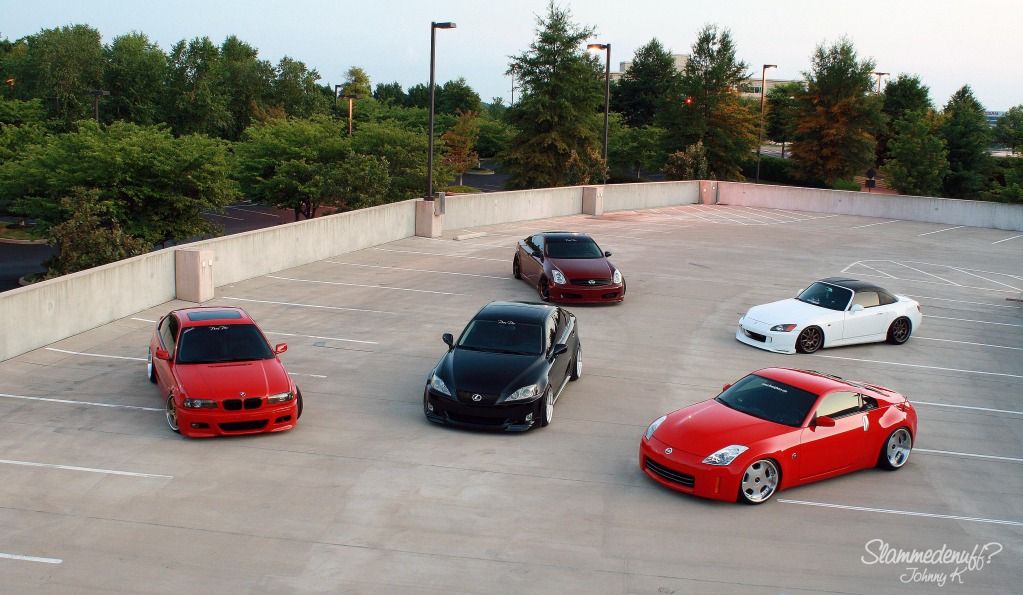 And a few of us now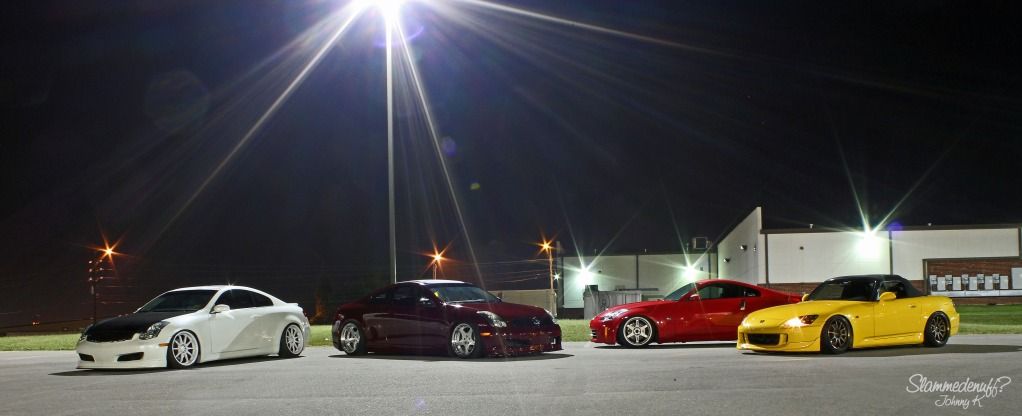 Lets see what 2013 has in store for us.