Wow what a busy two weeks its been. Finally home after a long wk in Florence, AL. Things at the office has been crazy busy and the 350z has been making some weird clunking noise at the diff. Rewind back to Friday June 22nd, I was rushing out of the office at 6:30 PM to get the z ready for Slammed Enuff, first annual Crisp and Flossy meet in Memphis, TN and Traction Optional 3rd drift event of the year at Memphis International Raceway. See not only did I need to change my diff fluid but I also had to pack for the car meet, drift event and work. Talk about stressful. The plan was to meet up with Adnan and the local caravan in Antioch, TN at 7:00 am on Saturday to ride out to Memphis, hangout at the Crisp and Flossy Meet take pics and video the event throughout the day then head over to bubble tea later that night. Sunday would be spent drifting at MIR from 7:30 - 5:00 then loading everything back up to head back to Nashville to unpack, repack for my work trip in Florence, AL from Mon- Fri. Everything went according to planned except my lil mishap at the drift event. I came into the last turn a little too fast and hit the wall of tires at the end. Luckily the damage wasn't too bad and I was able to drive the car back home then to AL the following day.
Back to the Crisp and Flossy meet. Charlan and the SE crew have been planning like crazy for this meet and I'm glad we had the turn out that we had. Over 800 people attended this event on a hot summer day and showed the SE tent plenty of love. DJ Supra Sam was doing his thing, spinning the 1&2's keeping the crowd entertained while vendors like Traction Optional, IPS, Daydreamers, Grip Royal, Best Buy, Headlight Pro, Wet Detail had plenty of merchandise for sale.
Now for the pics, being that there was plenty of ppl out there with DSLR and taking full pics of the car I wanted to provide you all with a little different perspective. Here are some of my pics.
The Antioch caravan meeting up with the Jackson caravan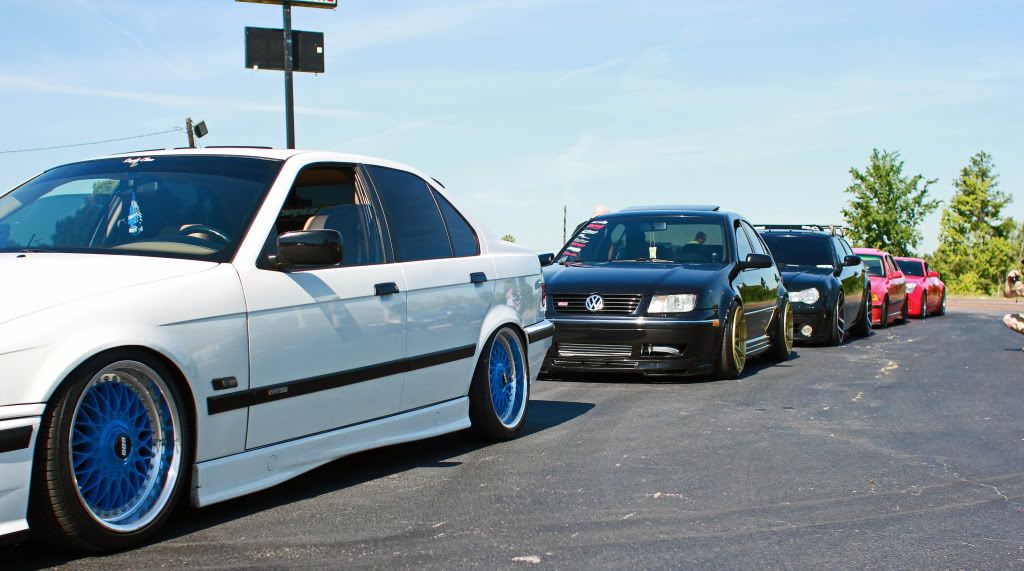 View of the parking lot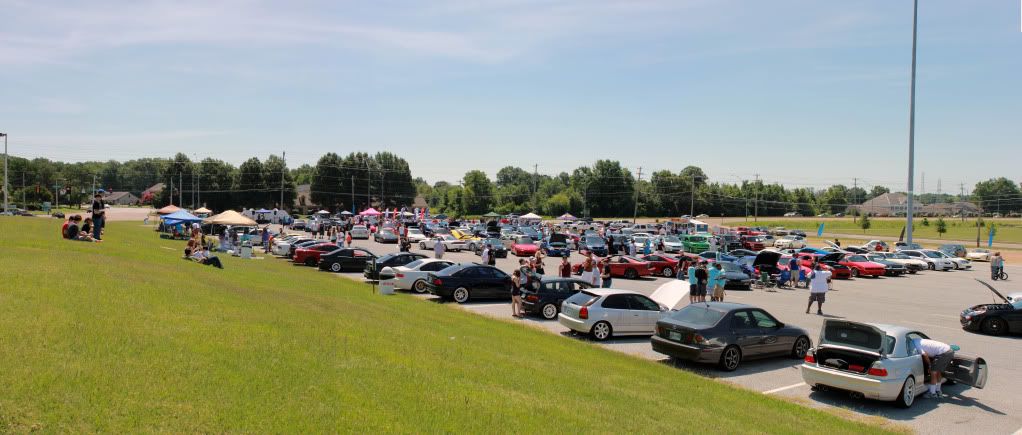 How to get the party started
Love to see SE supporters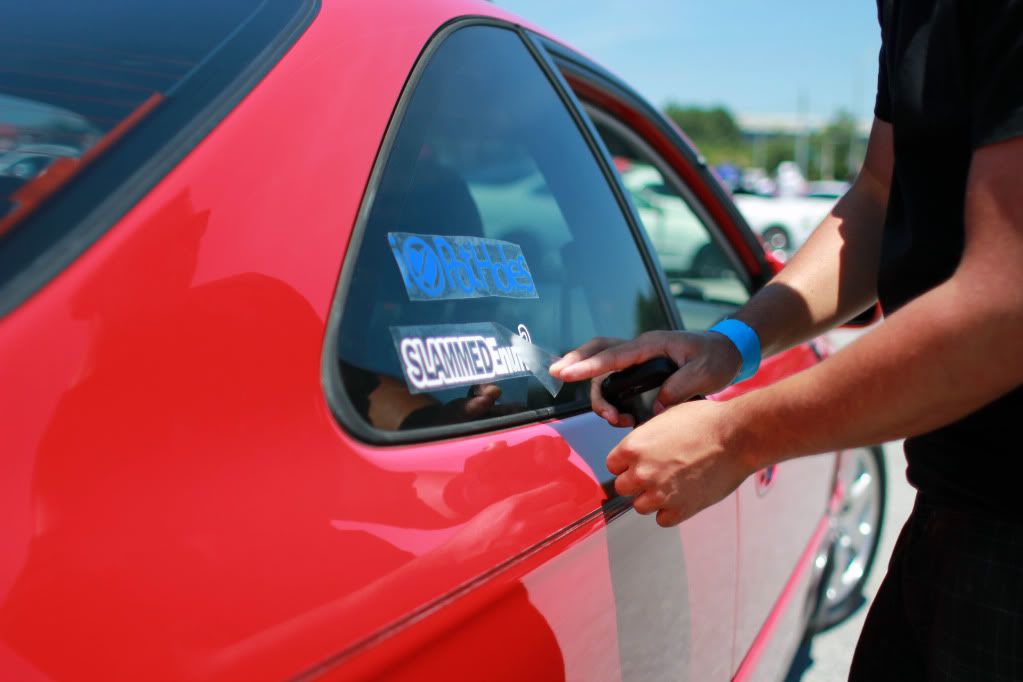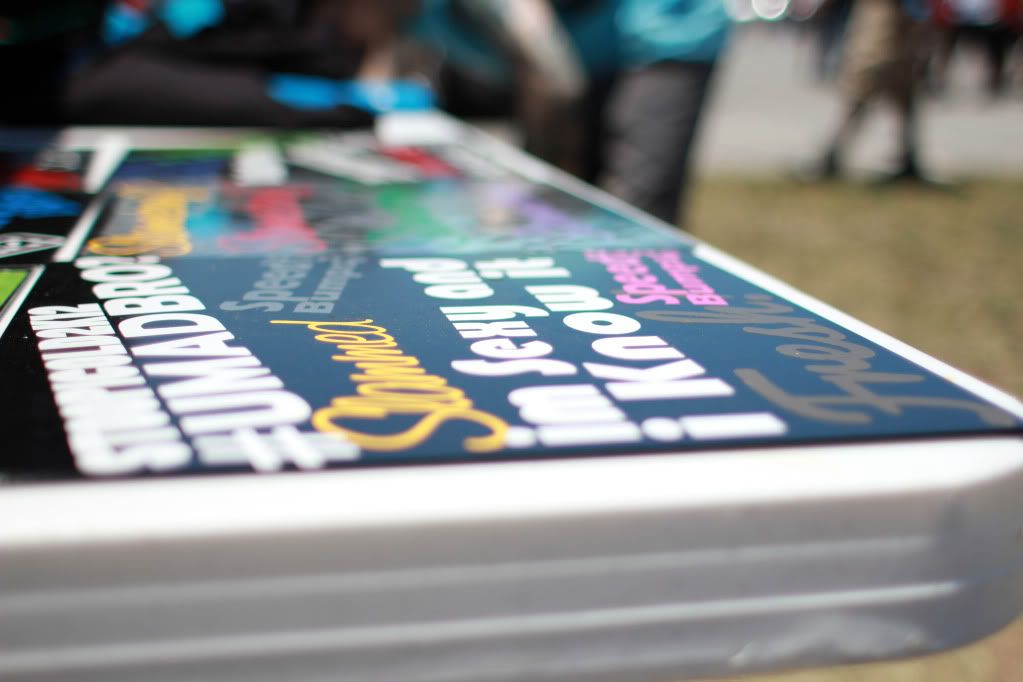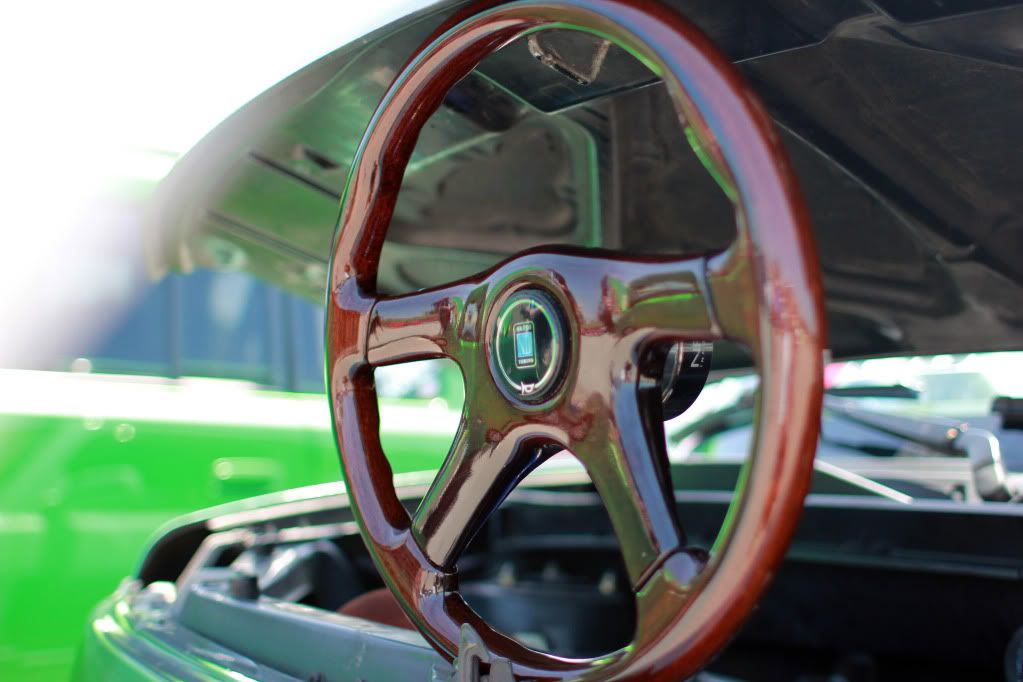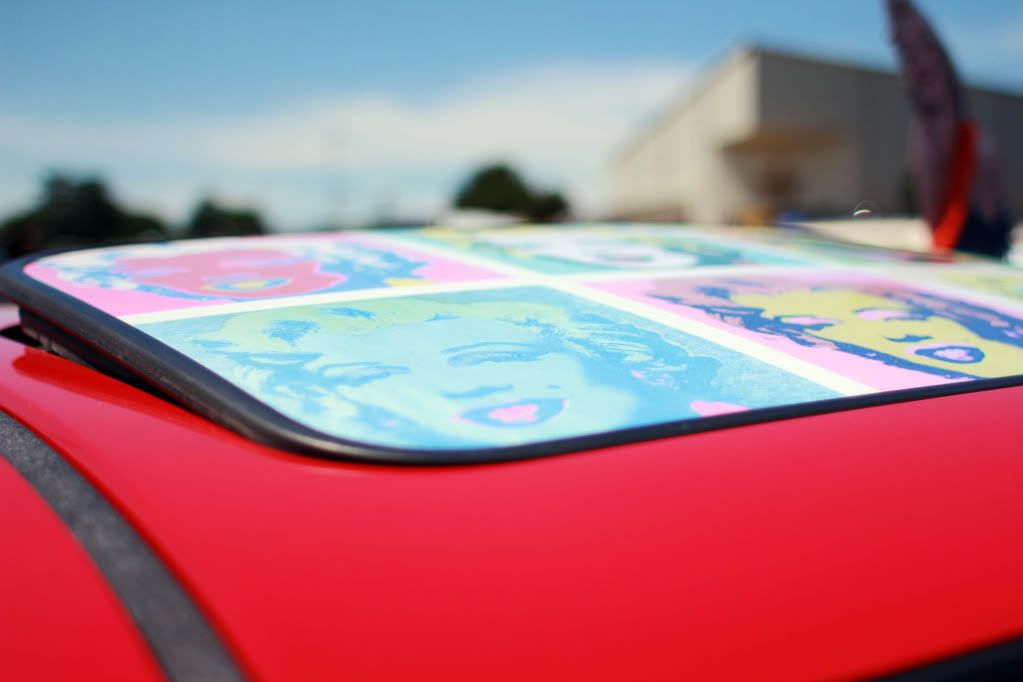 Grip Royal, one of many vendors.
From the IPS tent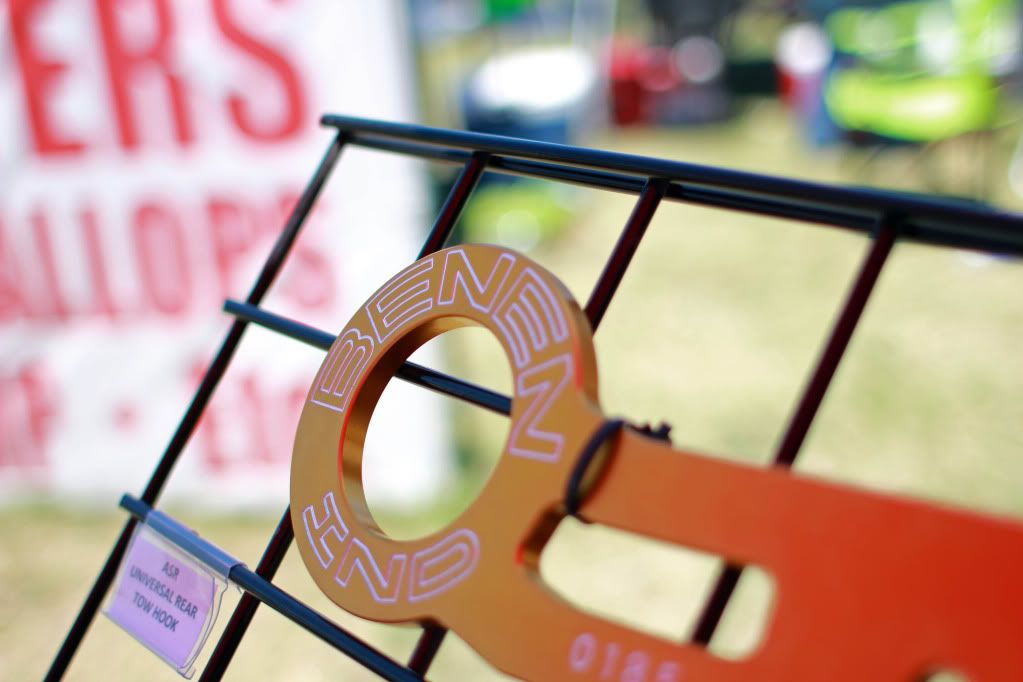 Midnight Society from Nashville representing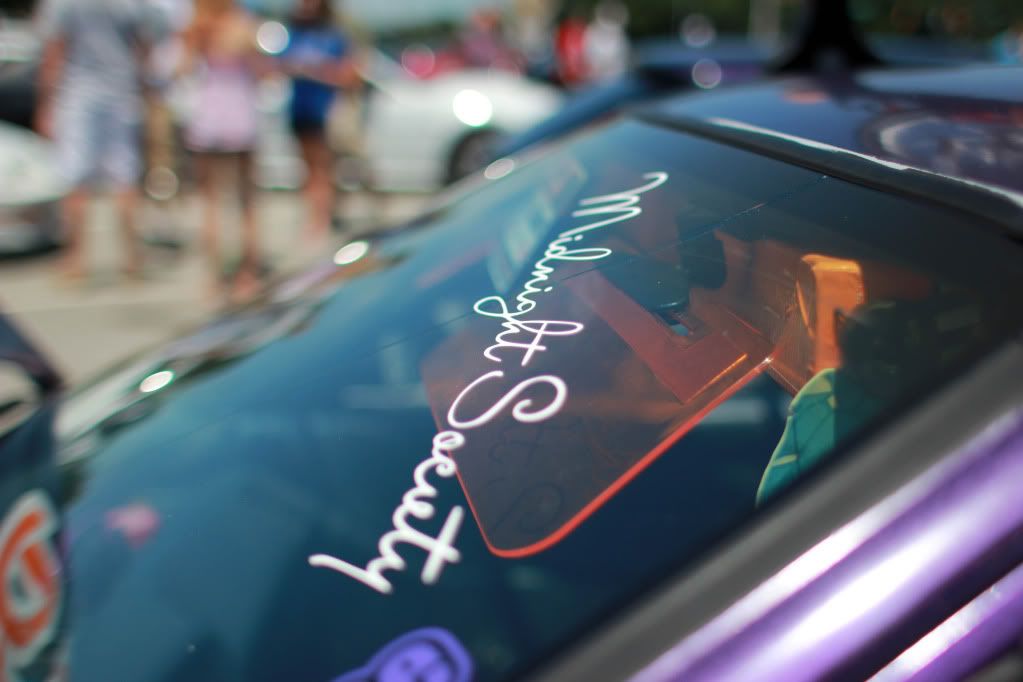 Raffle time
Talk about a happy winner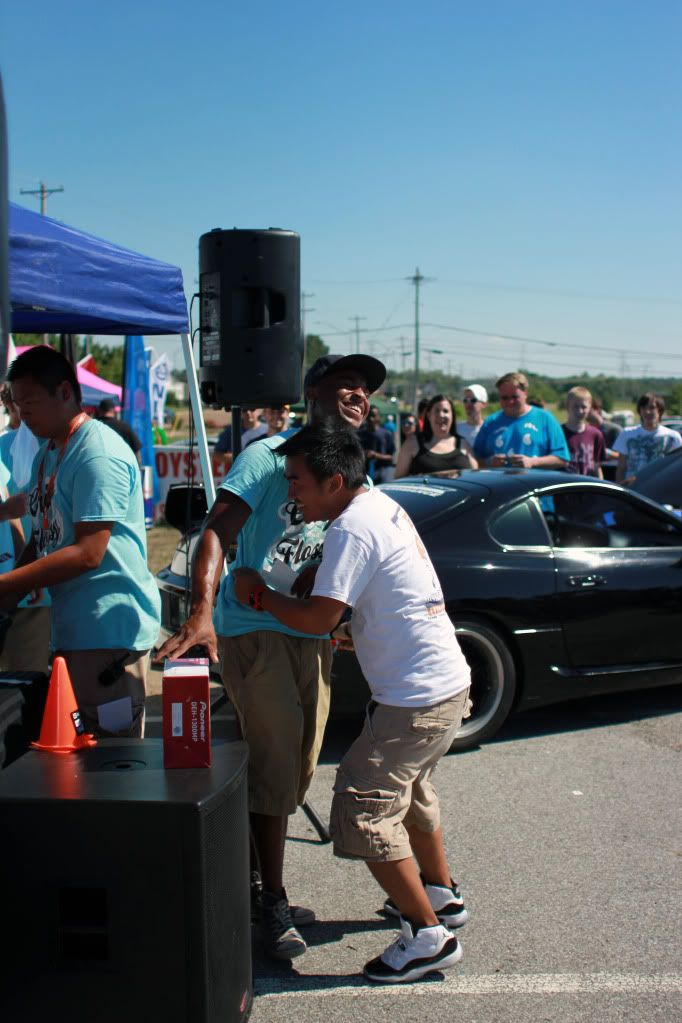 The lovely Liz and our impromptu shoot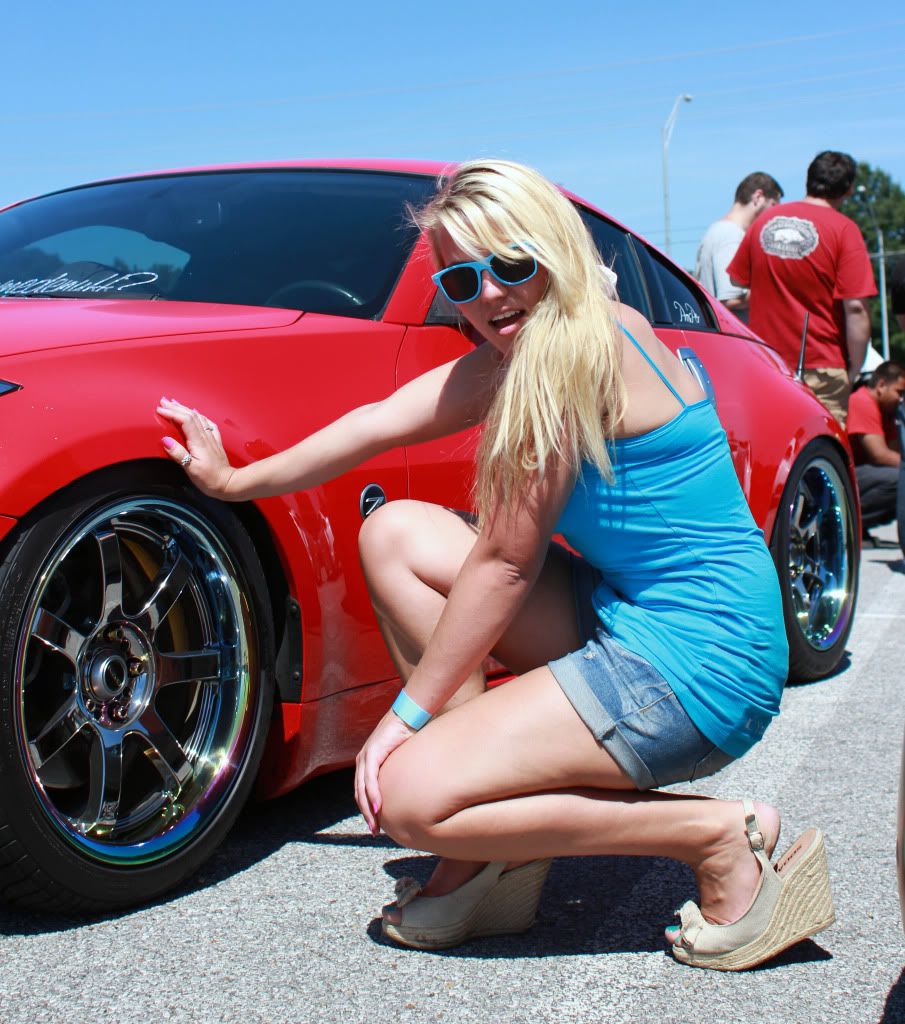 The car scene is all about hanging out with people with similar interest and making new friends. I was lucky enough to meet up with Brandon a fellow VQ owner and he was nice enough to let me stay at his house over the wknd. Appreciate the hospitality Brandon. Here is his super clean G35.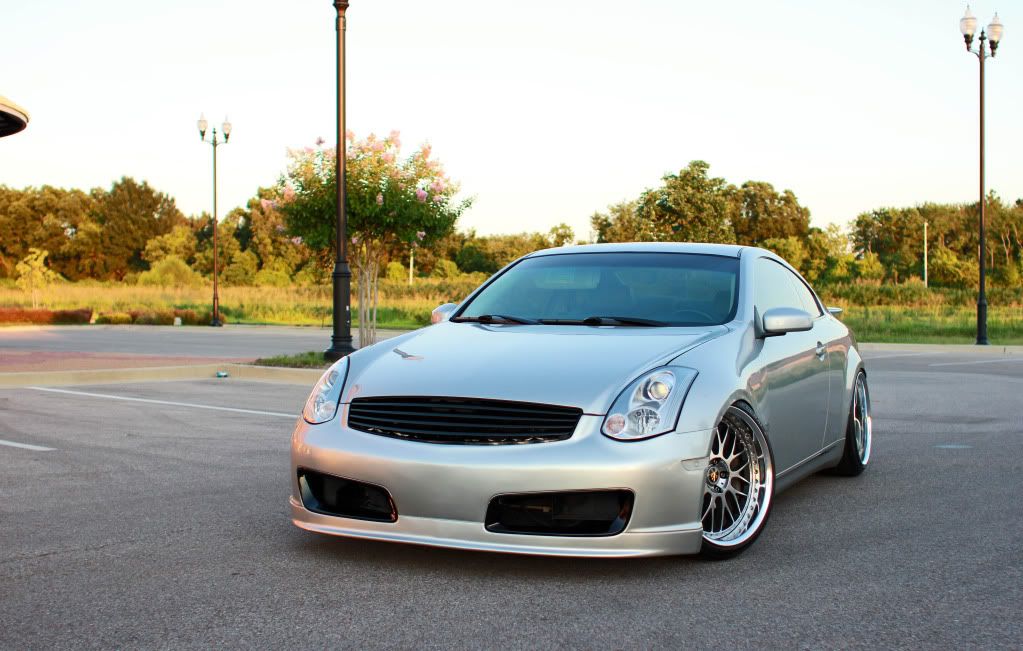 Seen these xB's at all the SE and drift events and was able to snap a few pics of them this time at the Bubble tea meet.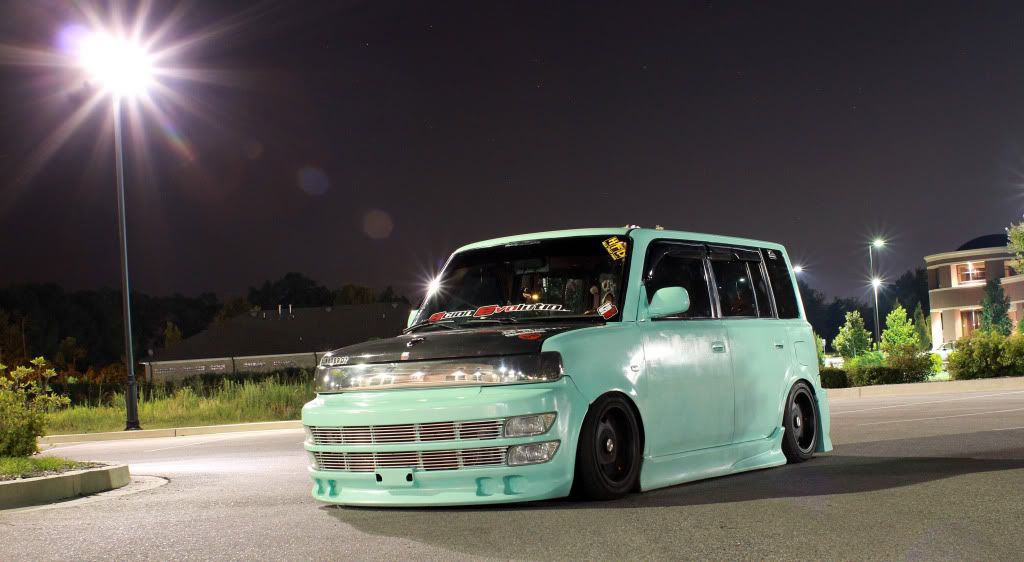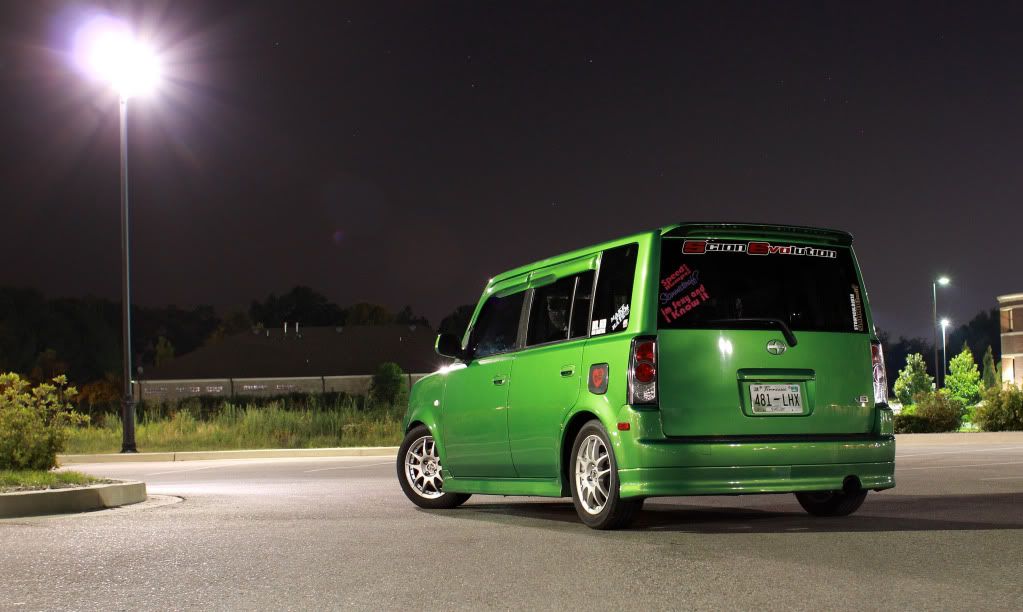 Also pictured is Cameron's Mini and Eli drift BMW.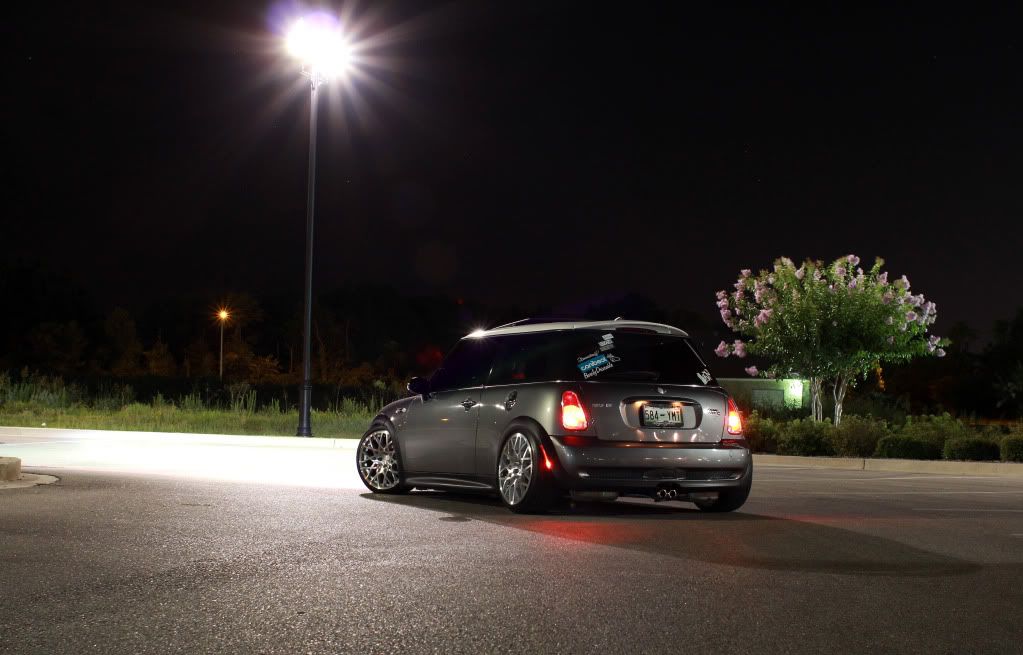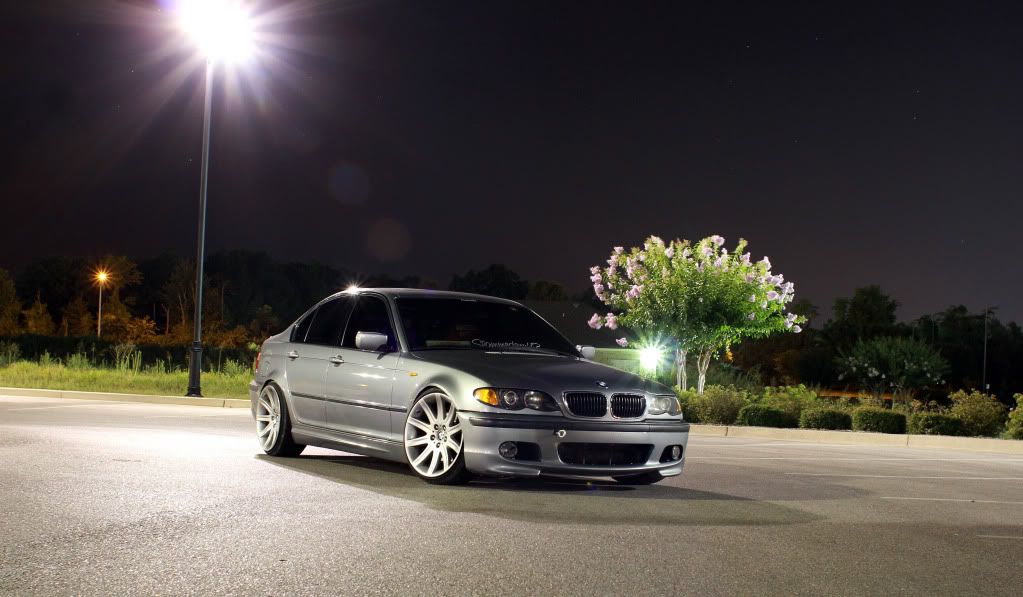 Till next time my friends... Johnny K