It's 8:00 PM on Sunday and I'm finally getting to relax a little after a long a weekend. See Saturday kicked off the 2012 drift season and I along with others have been counting down to the Traction Optional "Pinch Me I'm Sideways" event in Memphis.
The Friday before the event I spend my day at the office but get off a little early to prepare for the event. This event was my first out of town and being there isn't any local events as of yet, it seems like I will be hitting the road more often. So I head to my cousin's house to prepare the trailer and tools, then head to my house to pick up the drift spares and lastly heading to my buddy Tony's to pick up his spares. By the time we get back to Vinnie's and load up the trailer it's 10:30 PM, usually this isn't too late but when you have to get up at 2:30 am it's late.
Pics by me and Goonk Vilaivanh
Car filled up with gas and on the trailer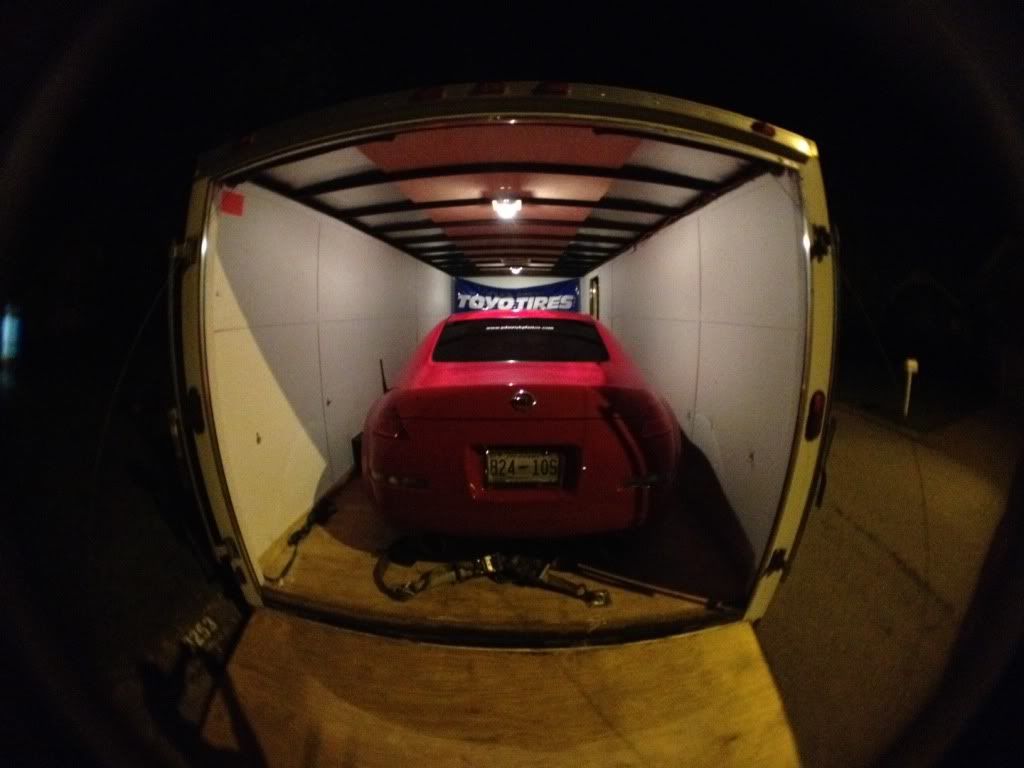 Taking the gramlights for now, was gonna drift on these if I burned through my spares.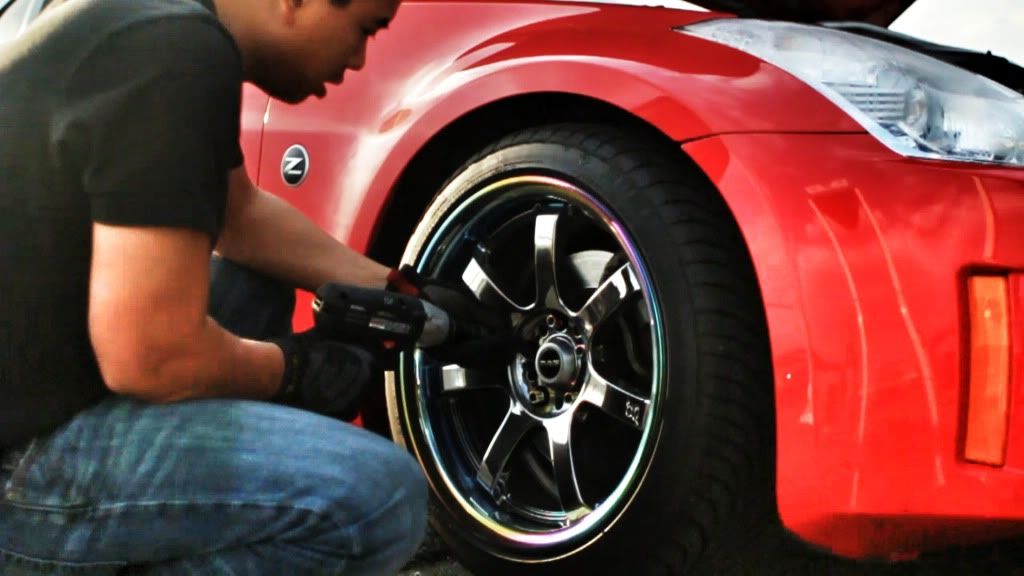 The most important mod, the Slammed Enuff decal. Yes I know the car is muddy but that's what happens when you exit the sweeper at 90 mph+ and loose control and go off the track.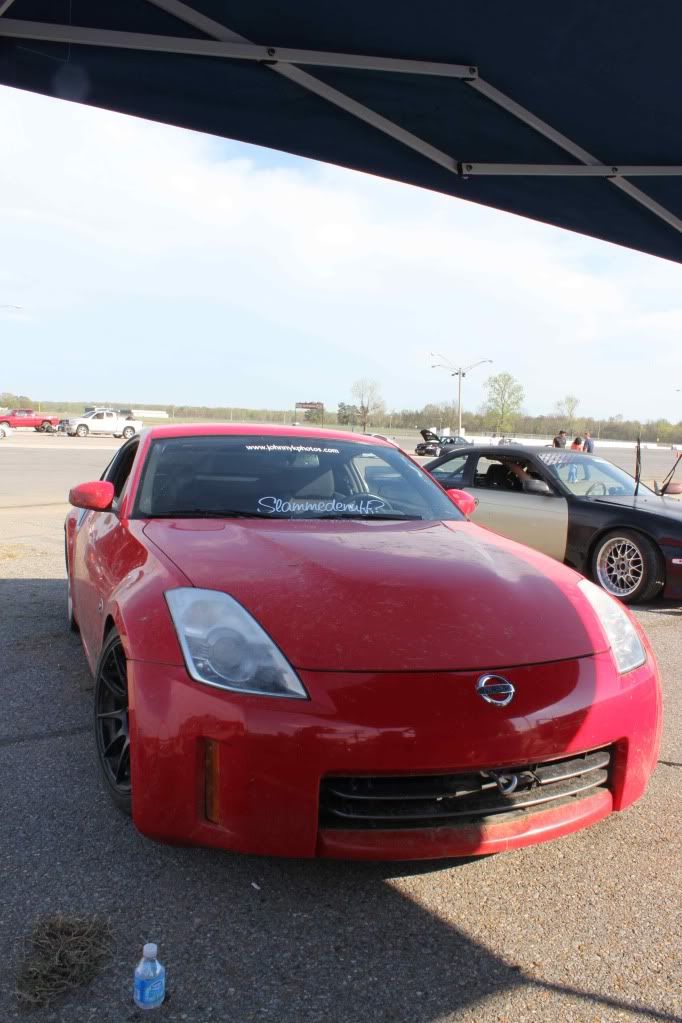 Drivers meeting. As you can see we are a little excited cause we are about to get sideways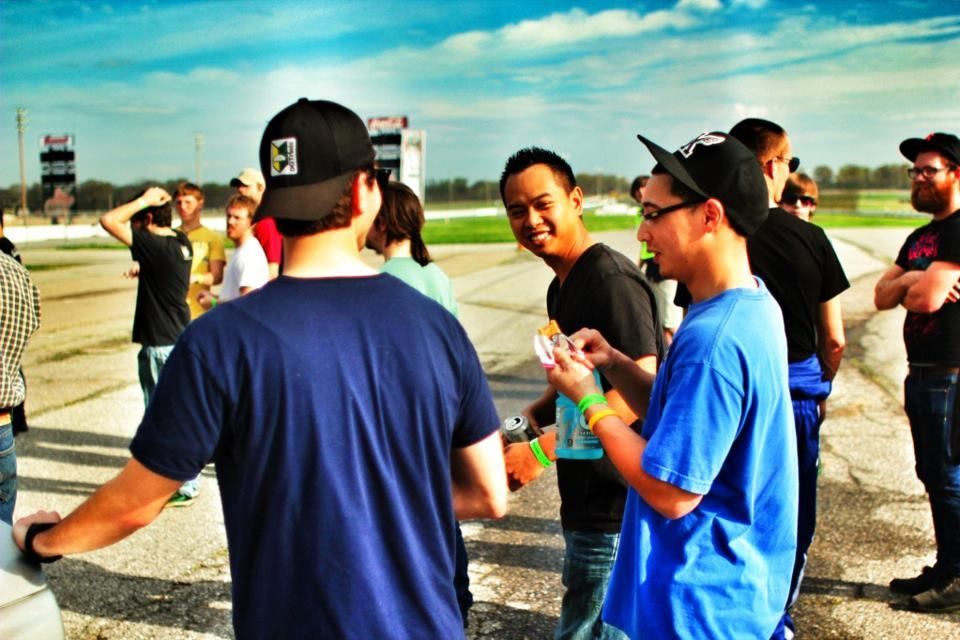 Getting a little sideways, I love this track!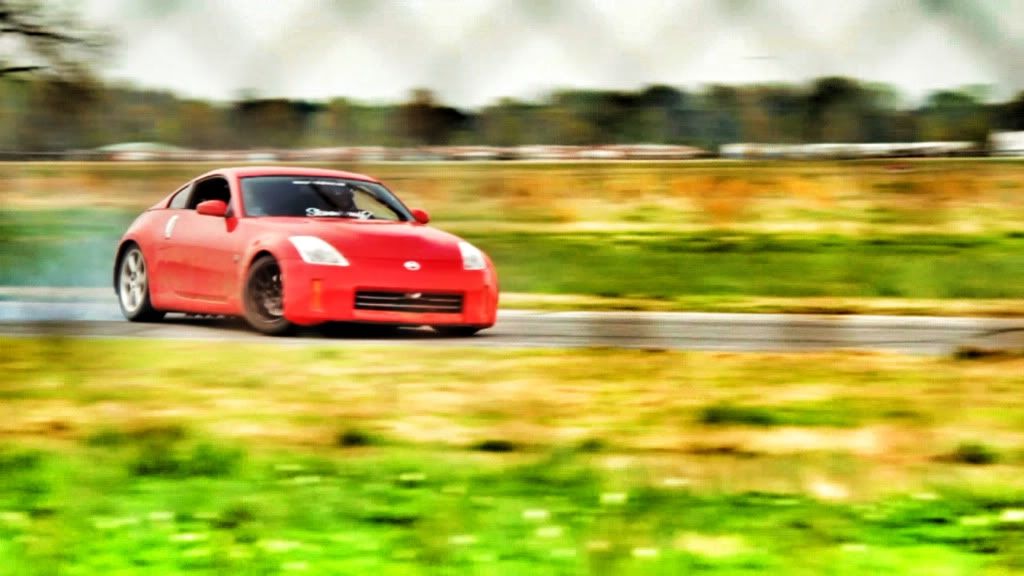 My two buddies that drove from Nashville and drifted the event and drove back.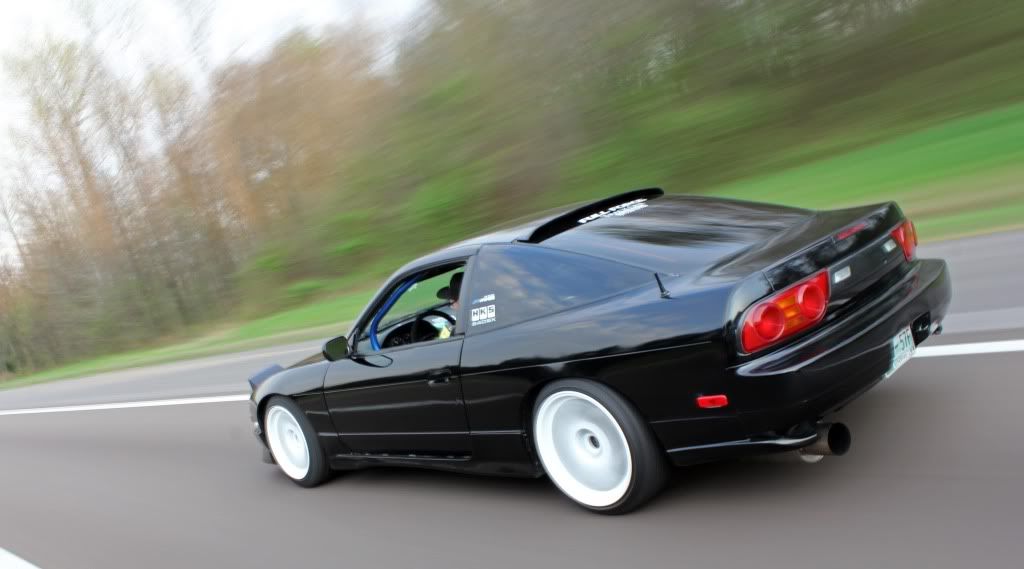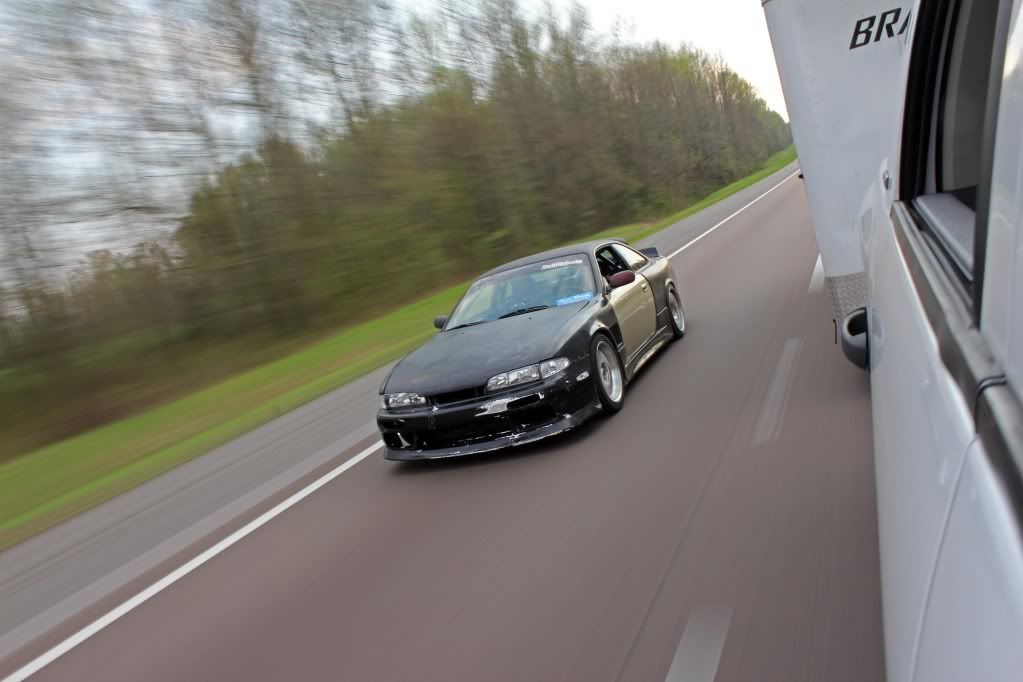 And here how the drifters sits at the end of the night. Hopefully you will see the s13 sideways at the next event.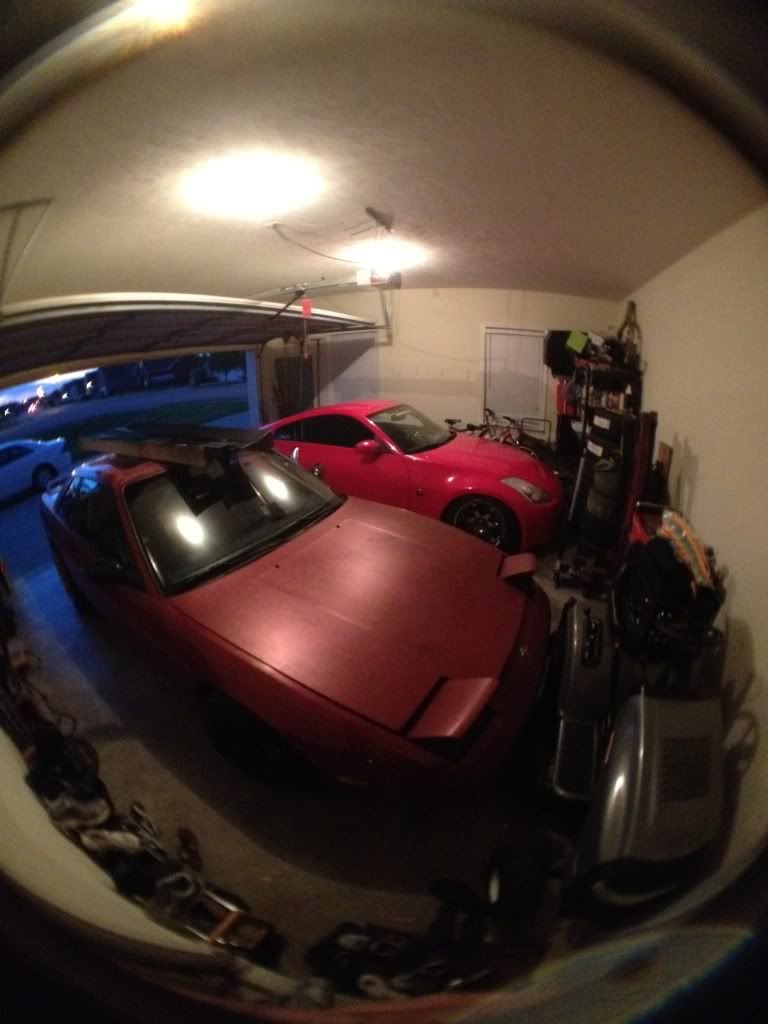 Many thanks Traction Optional for hosting the event, Charlan and Cousin Vinnie for the support, can't wait for the next one. Till next time.