Round 2 of Formula Drift was my first ever FD event and man was the 2 day event exciting. The day started of with time attacks, practice runs, qualifying and finally a pro am drift event. Below are some of my coverage and words to go along with the pic.
I didn't take pics with any of the FD drivers but did take a pic with Bil Baldwin. This guy is crazy and know as Bil Baldwon - Beard of Courage. If you haven't seen his vid search for him on youtube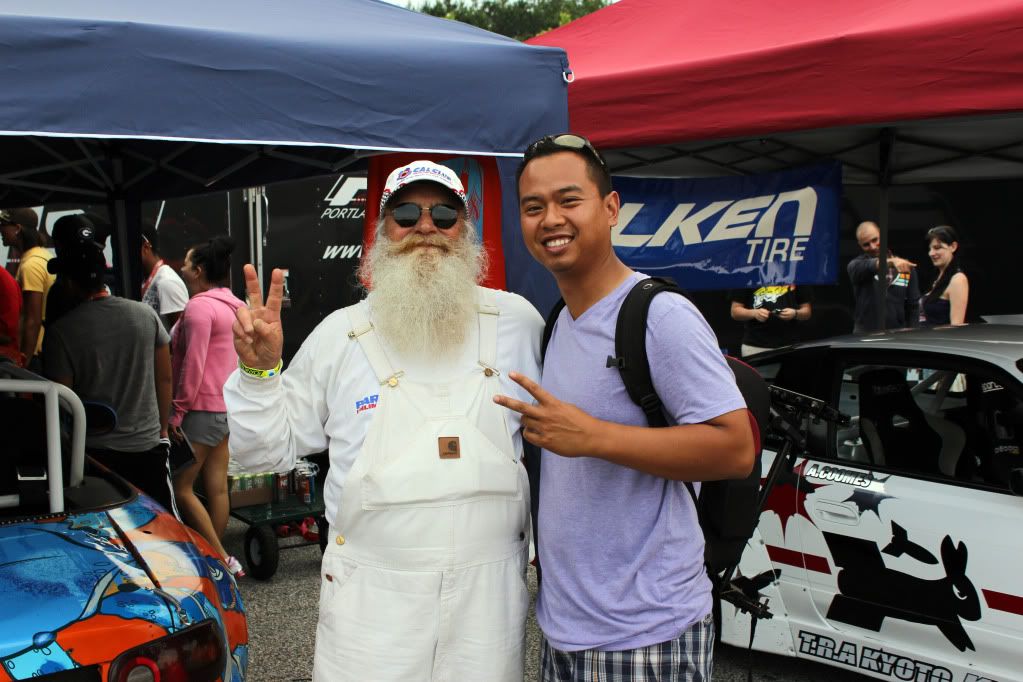 I usually don't like Zenki's but man this was clean. Seen this guy as we was walking back to the main event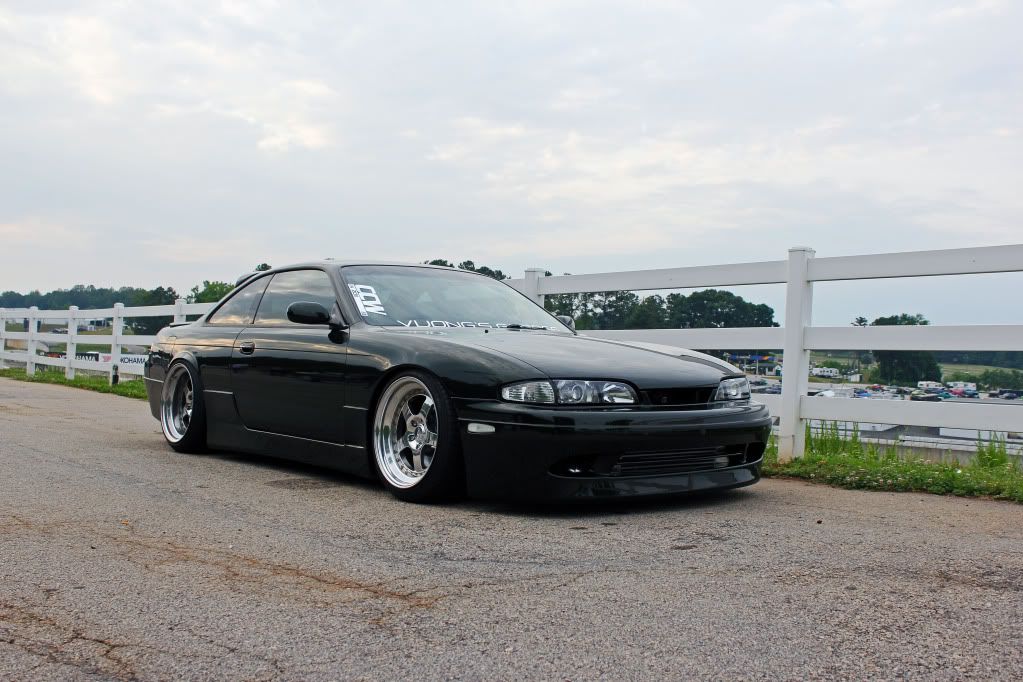 Chelsea Denofa and his M3. This guy was ripping up the course and bouncing off the rev limiter in his M3
Of course I had to post up a pic of 2011 FD champ Dai Yoshihara. I became a fan of Dai after watching his Behind the Smoke youtube series. Pretty cool behind the scene vids of drifting.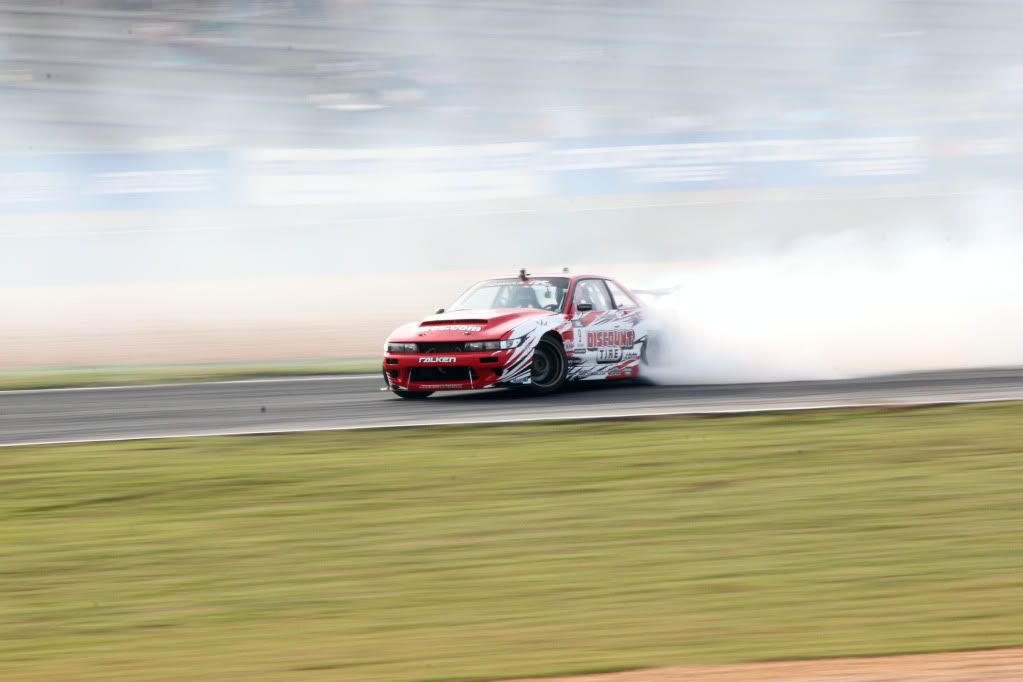 Had to post a pic of Kenny Moen in his 350z. This guy is still using VQ power!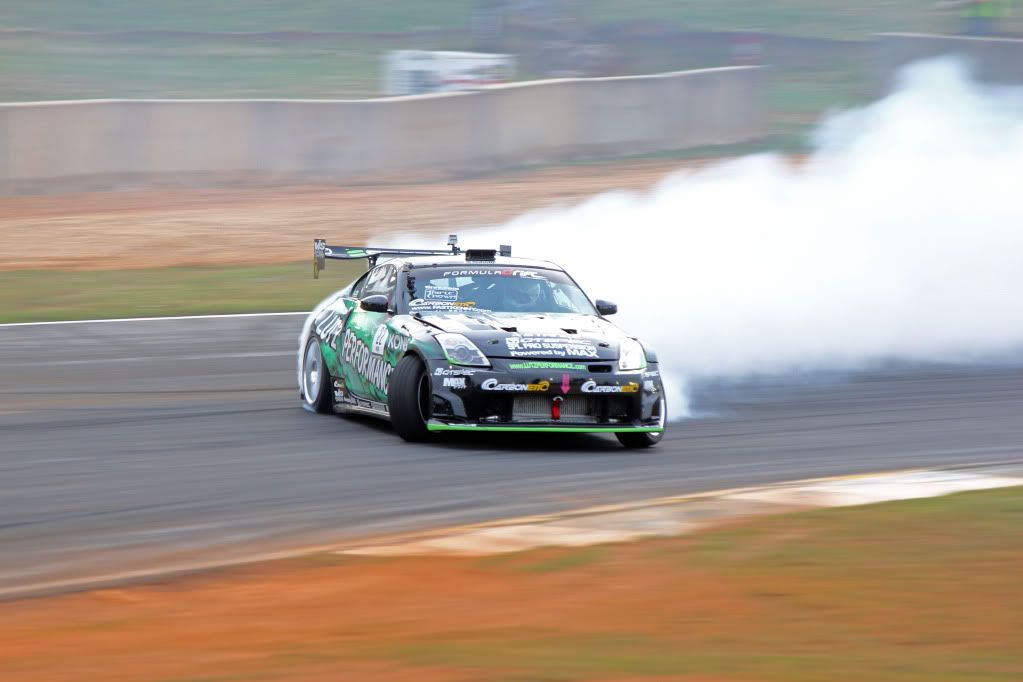 Chelsea smoking it up while Vaughn Gittin JR follows closely.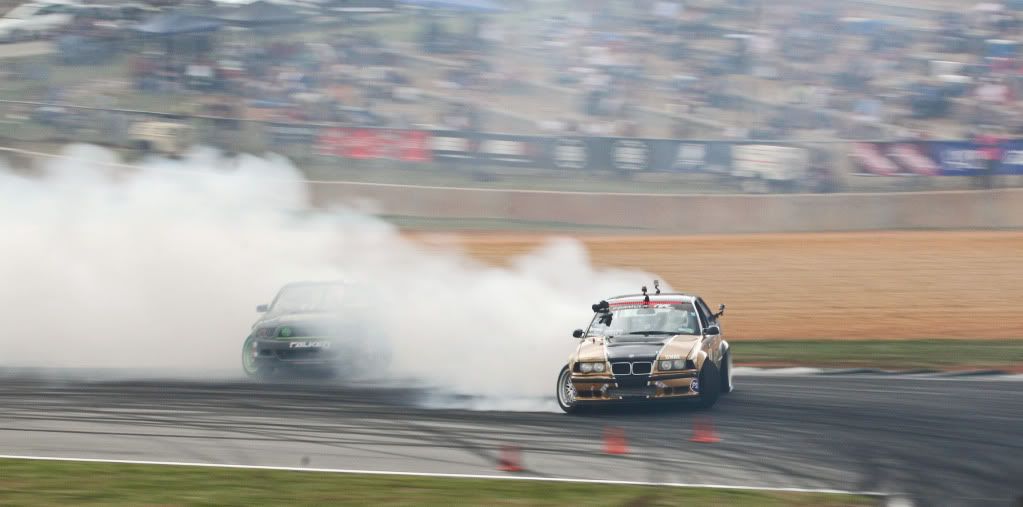 Ryan Tuerck and Dai battling. Ryan's s13 was unique to me, didn't look like all the other FD cars but looked like regular wknd drifter to me for some reason.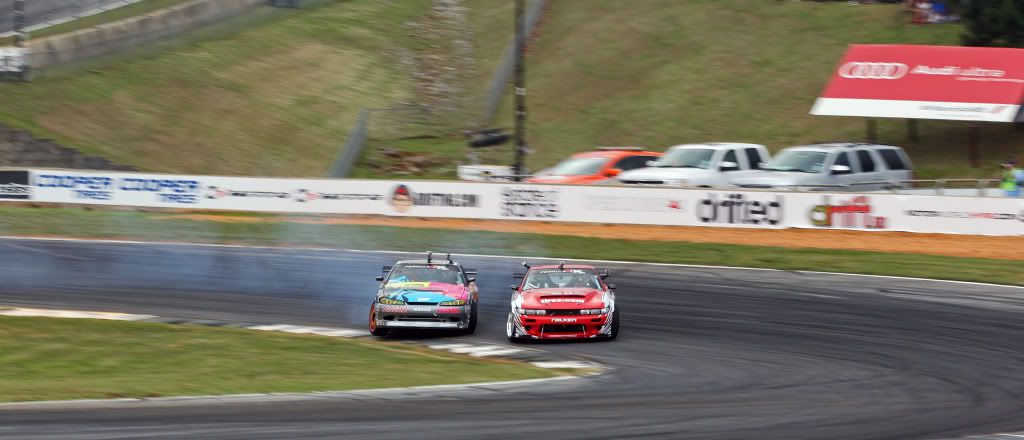 Not sure who is driving the s15 but I'm becoming a fan of Chris Forsberg. Not just because he drives a 370z but cause he was signing autographs and didn't have his car roped off. This run was after he broke something in his suspension earlier and fixed it within 5 minutes, pretty impressive I think.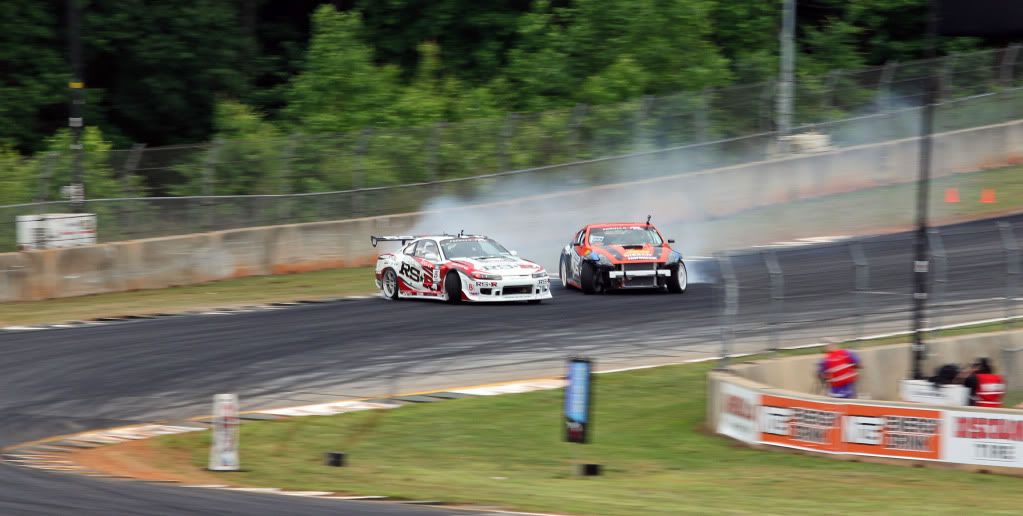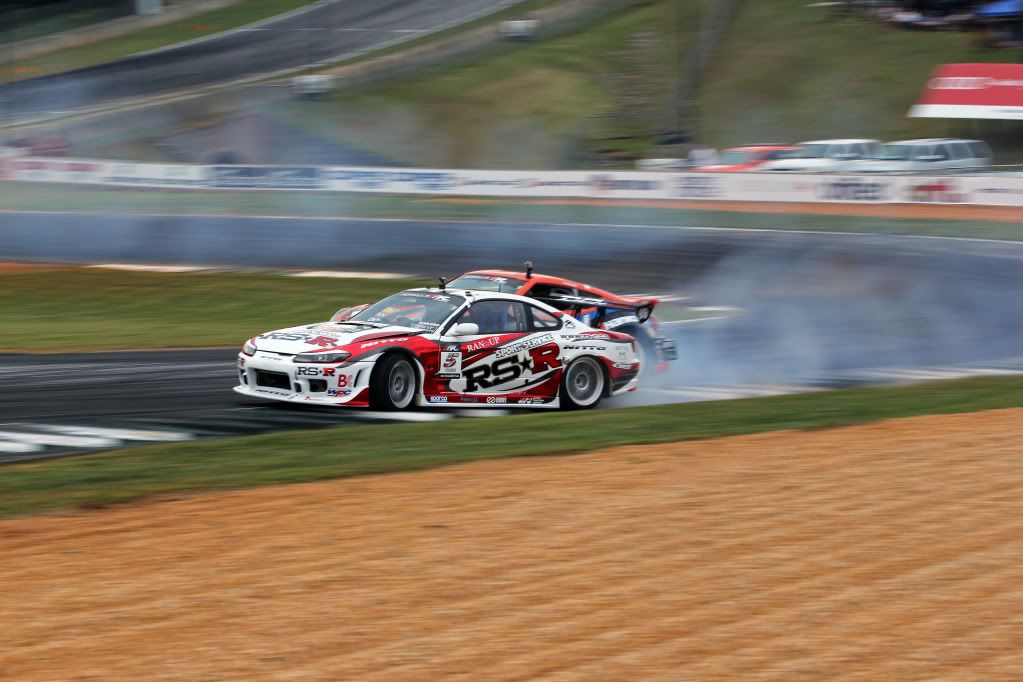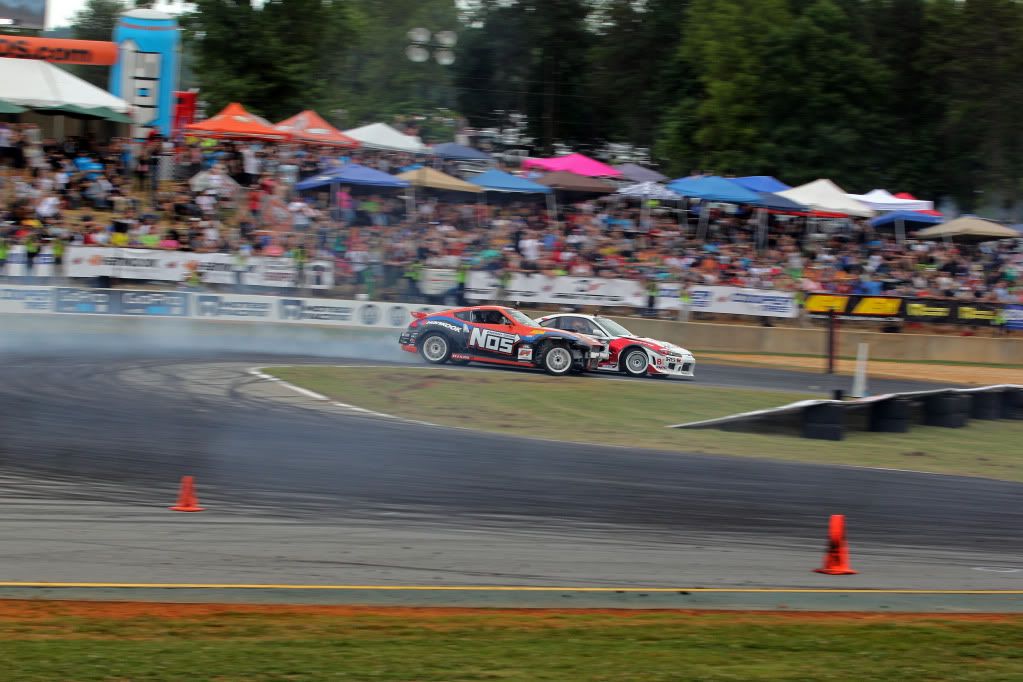 Here we are at the horse shoe, surprising this was the only open trunk drifting.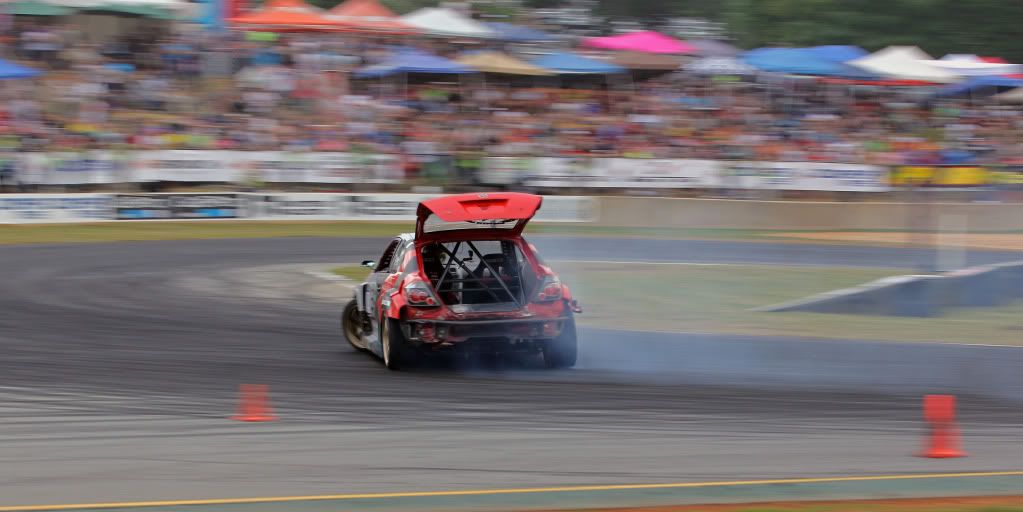 Darren McNamara and Vaugh Gitting coming out of the horse shoe. Love the way the z looks.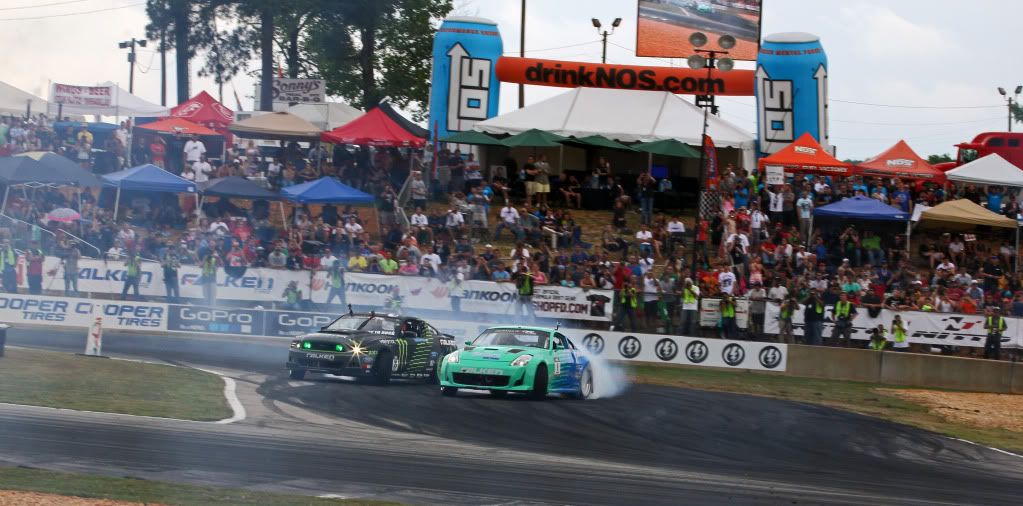 Prior to the main event, luckily I know one of the FD drivers and he was able to get us into the spot.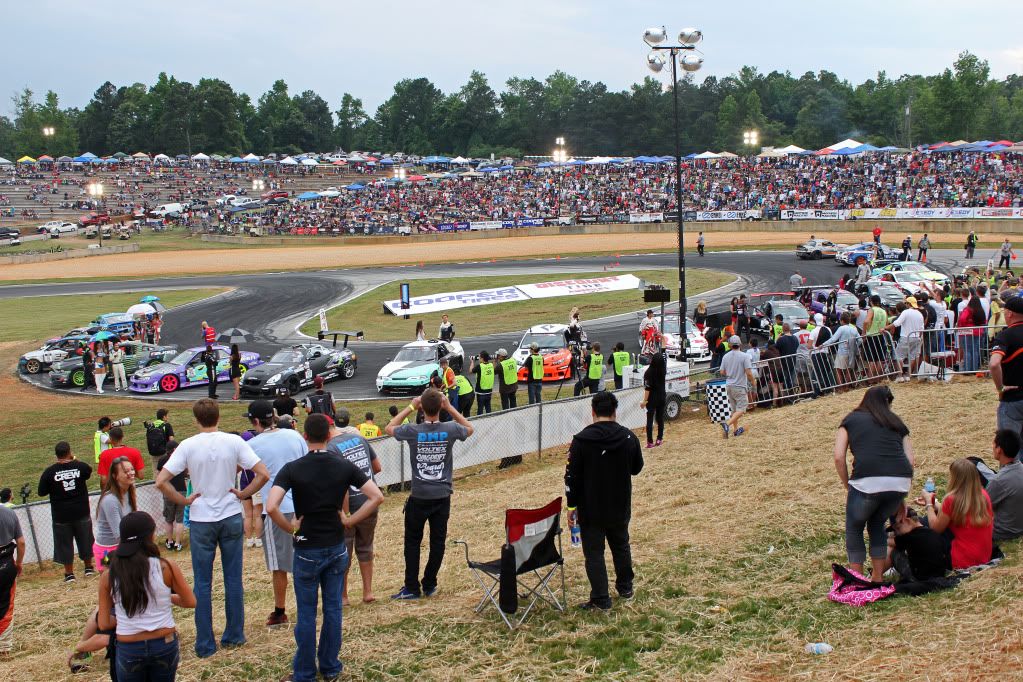 Joon Maeng and his 3 rotor Rx8. This guy had some crazy entries.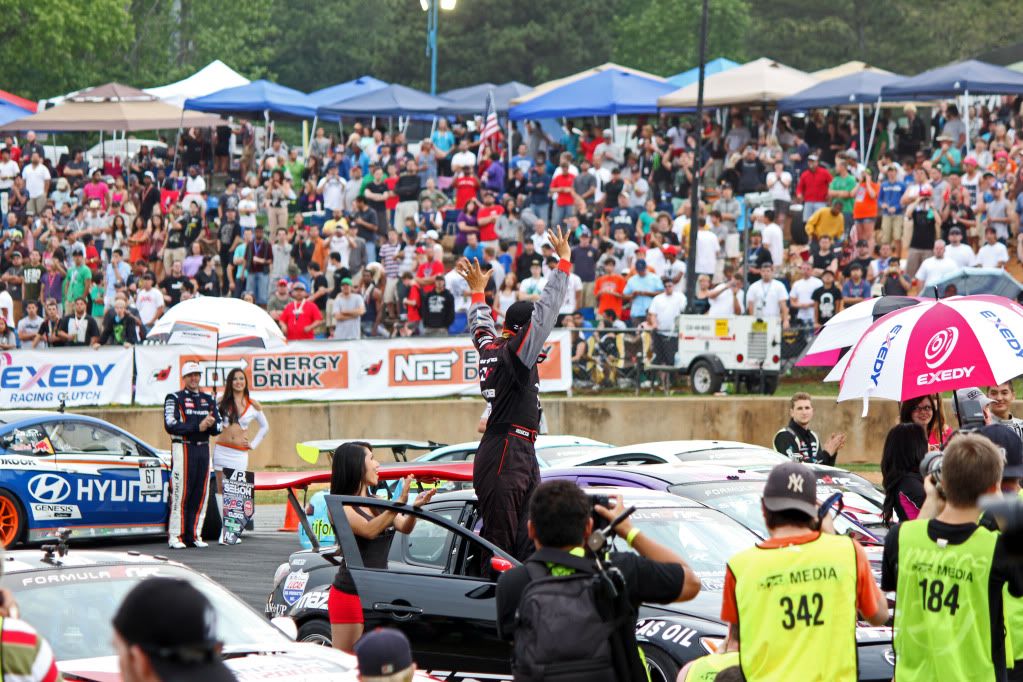 Matt Powers that drives the Need for Speed s14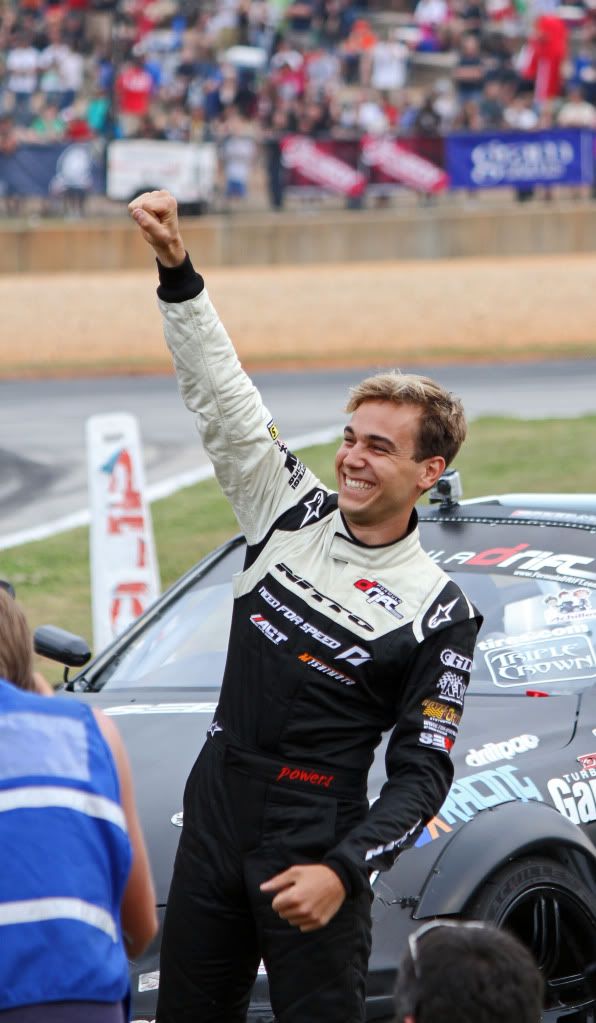 And finally a raw Vid.